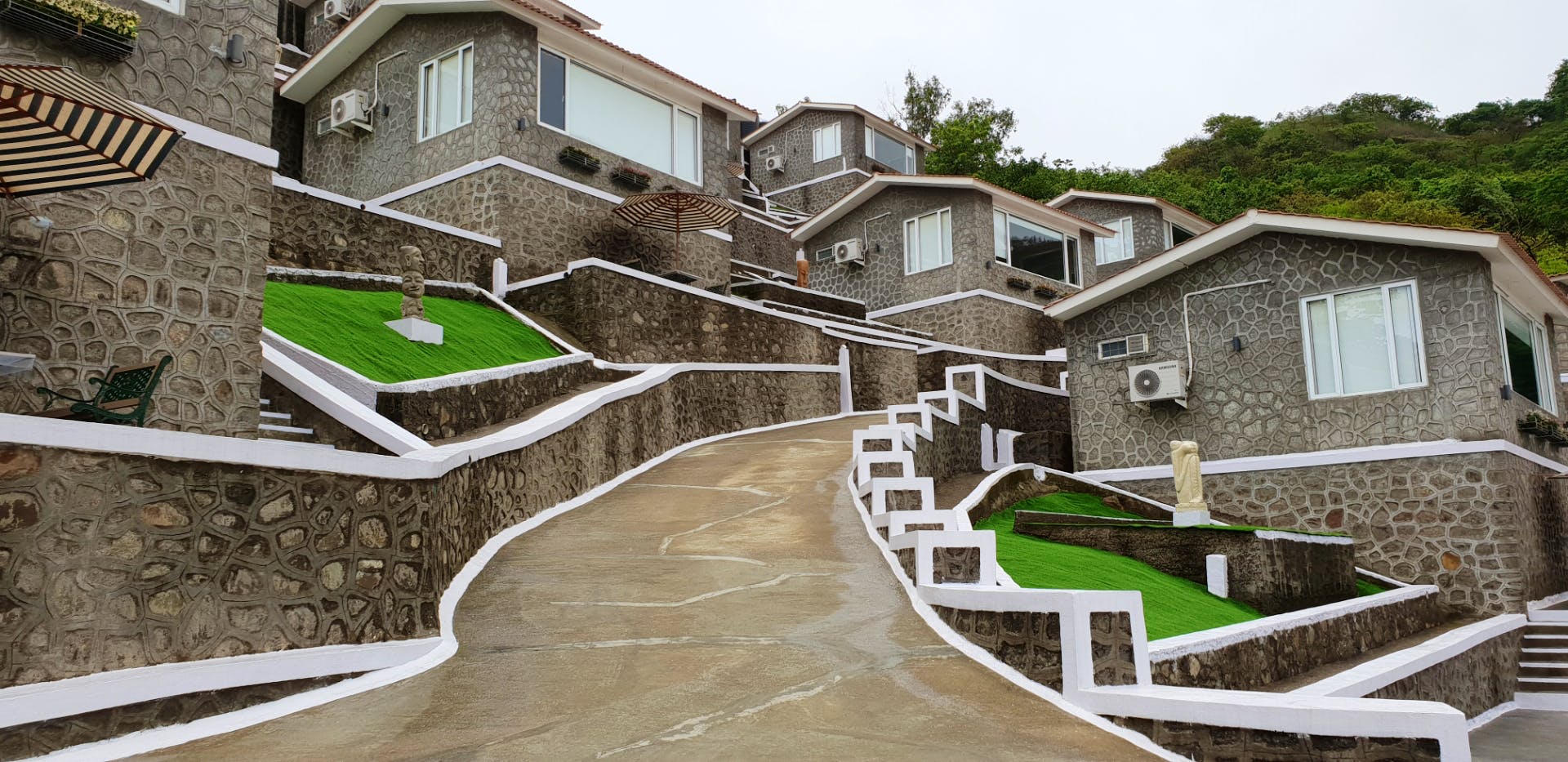 Live In An American Chalet Or A European One, This Property Offers 'Em All
What Did I Like?
Finding the perfect weekend getaway has always been a cause of concern for Mumbaikars. But search no more, Lxr Chalets has got you covered. I visited this luxurious property over the weekend and was absolutely amazed by their layout and services. There's a total of about 12 chalets, all fancily done with an interior that depicts a different country. So you can choose to stay in an American chalet or a European one, depending on the availability. The chalets are well-painted and also rain resistant. They also have a separate air-conditioned and well-designed space wherein corporate groups can hold their seminars or meetings. They serve pure vegetarian food which is healthy as well as delicious. It's cooked on the spot as they believe in serving hot piping and fresh food to all their guests. Additionally, the staff and manager are courteous and always happy to help. Talking about the rooms, the beds are well designed and made to suit the shape of your body and blankets are also one of its kind and I'm sure you'll sleep like a baby here. As dawn breaks, you will wake up to a breathtaking view, be it from any chalet. You've got to see it in order to believe it. For some quality family time, they also have a gaming centre, luxury spa as well a swimming pool. Lastly, every chalet also has its mini sit out area where you can relish your early morning chai. I would definitely recommend Lxr Chalets to all those looking for a luxurious and de-stressing weekend getaway.
Best To Go With?
Family, Big Group, Bae, Kids, and Pets.
Comments