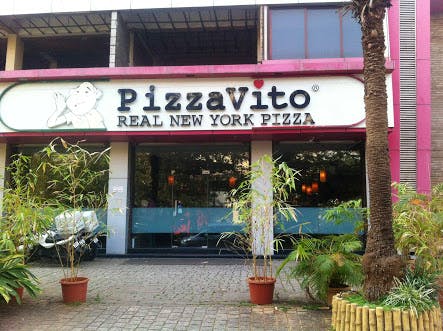 Delivery Available

Wi-Fi Available
You Can Get Authentic, New York-Style Pizza In Navi Mumbai Now
What Makes It Awesome
The menu is truly Italian and is versatile. They have everything from bruschetta la Romana to baked mac n' cheese to panini breads and Grand Central pizzas! Browse through their specialty section and you might spot Grandma's Pizza with loads of Italian pepperoni!
What Could Be Better?
Service could be a tad bit better! And also the packaging when they home deliver!
What's My Pro Tip?
It might be better to eat their pizzas in the cafe itself! Cold pizzas are not my favourite.
Comments
Delivery Available

Wi-Fi Available