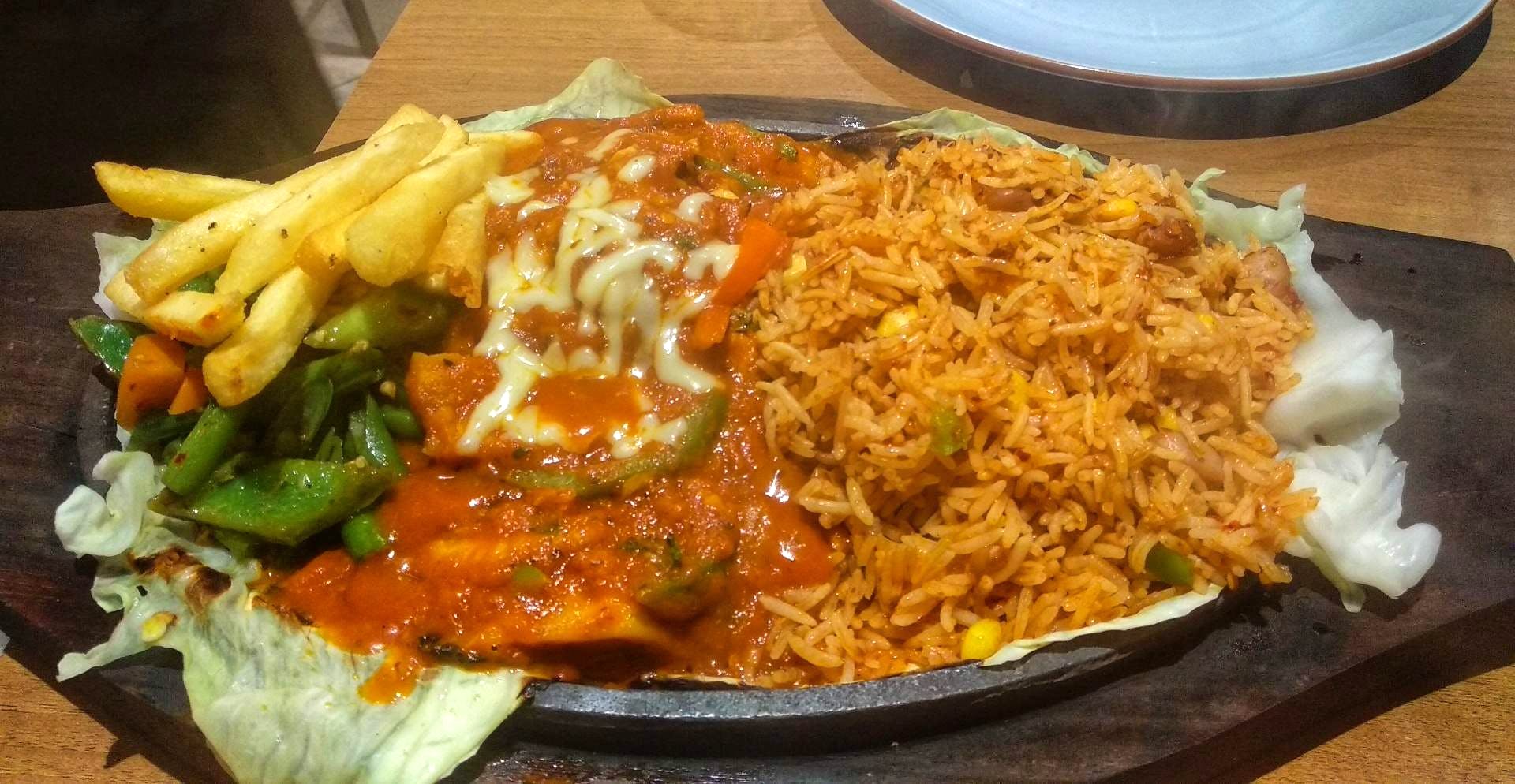 This Restro Cafe Is One Stop For All Your Starter Cravings
What Makes It Awesome?
Raisin Restro Cafe's "Fusion Platter" has tacos, Cheese cornball, baked bruschetta, and pita pocket. It is one-stop for all your starter cravings. Mexican Chimichanga Sizzler: A crispy cheesy with veggies and deep-fried patties served with Mexican rice, French fries and Mexican sauce which was simply a perfect spicy delight.
Also On Raisin Restro Cafe
Comments