A New Women-Only Fitness Centre Has Opened In Goregaon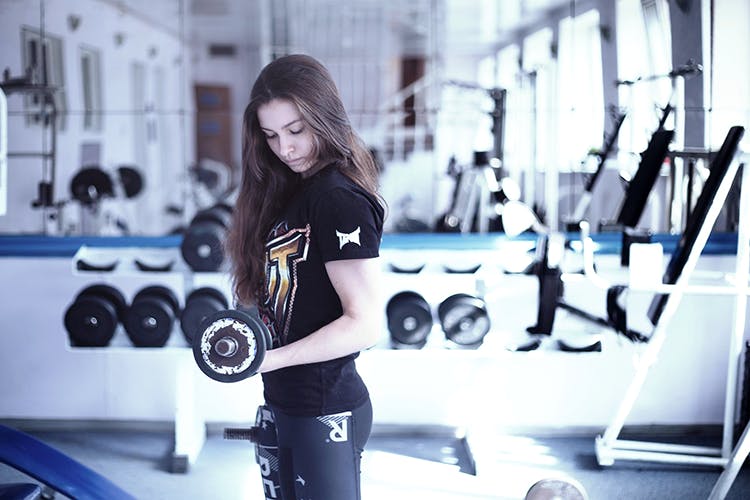 Shortcut
CurveStrength Wellness is a fitness centre in Goregaon designed and developed specifically keeping women's requirements in mind.
What's The Fuss?
When it comes to physical and overall wellness, the requirements of a woman are distinctly unique, and so should be the approach. That is precisely why we were intrigued when we stumbled upon this all-women studio that claims to have developed a system tailor-made for women.
Their training method incorporates strength training and conditioning, endurance  and cardiovascular training along with mobility and flexibility training, combined with diet and and nutrition consulting. They also have a range of programs that are conducted on a regular basis. There are group classes for yoga, meditation and fitness, a seven-day program for health and a fitness program called 'Wellness Week' a personal training program, a specialized three-month holistic health program, anti-stress programs, and more.
They also conduct prenatal and postnatal programs. Depending on the pregnant woman's body and health, they come up with unique programs which are different for every woman. Similarly, for other requirements too, the studio makes custom packages, such as for dance, a flexibility and core strengthening package, and so on.
What Else?
CurveStrength Wellness has committed itself to taking care of the not-so-privileged ones of our society, and a part of their earnings goes to various organisations that support education of the underprivileged girl child.
Price: Group classes begin at INR 2,500 per month. A diet and nutrition consultation session is for INR 1,000.