The information in this post might be outdated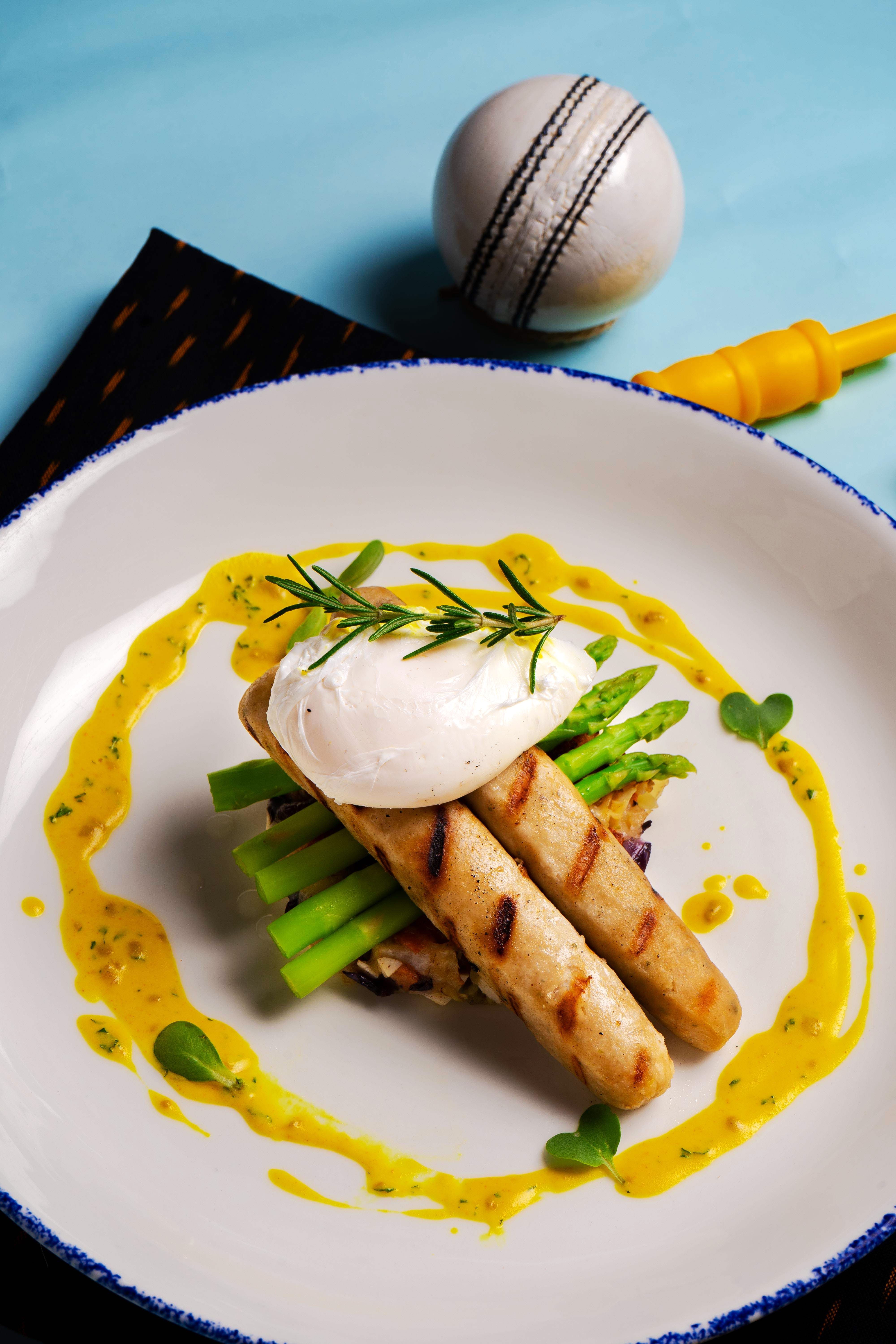 Celebrating All Things Cricket With A Special English Summer Menu Now
30 May 2019 - 13 Jul 2019
30 May 4:00 AM - 13 Jul 7:00 PM
What Makes It Awesome?
Indigo Delicatessen is all set for the upcoming Cricket World Cup frenzy and taking it to a whole new level. Drop by to your favourite Deli and catch the live screenings of the World Cup matches coupled with a specially curated English Menu that will be sure to bowl you over. Enjoy a menu that offers the likes of the British Fisherman's Soup – a warm, comforting- river fish-based soup which is rich and hearty in nature or the quintessential Fish & Chips - a quintessentially British dish dating all the way from the 1860s. If you're in the mood for a sandwich then the Ham Ploughman's Sandwich is your pick which is a popular cold meal of bread, cheese, and onions, usually accompanied by butter and pickles. Pie lovers can either choose from the Steak & Mushroom Pie - An EPIC Pie with ultra-tender pieces of steak and mushrooms with an incredible gravy, or the Lamb Shepherd's Pie – a classic comfort-food casserole made with a filling of lamb and vegetables, then topped with creamy mashed potato and grated cheese. If you're into fusion – then the Queens Favourite Salmon Kedgeree is your best bet which is a love child of an Indian Khichari and the colonial British obsession for all things curry. Traditional breakfast isn't forgotten either as one can indulge in the super tasty Bubble Squeak with Bratwurst – made from boiled potatoes and cabbage with a delicious homemade gravy. What's more? The Chef's at the Deli will also be dishing out a 'Day Specials' menu which includes dishes that will be based on a particular match played on the day. Watch your favourite teams battle it out while you enjoy a Summery English menu that is fun, eclectic and celebrates the diverse flavours in the true spirit of the World Cup. Indigo Deli also takes the excitement a bit further a 'Predict & Win' where answering a few questions could win you some bites and drinks at the Deli.
Best To Go With?
Family, Big Group, Bae, Kids.
Ask Vidur a question