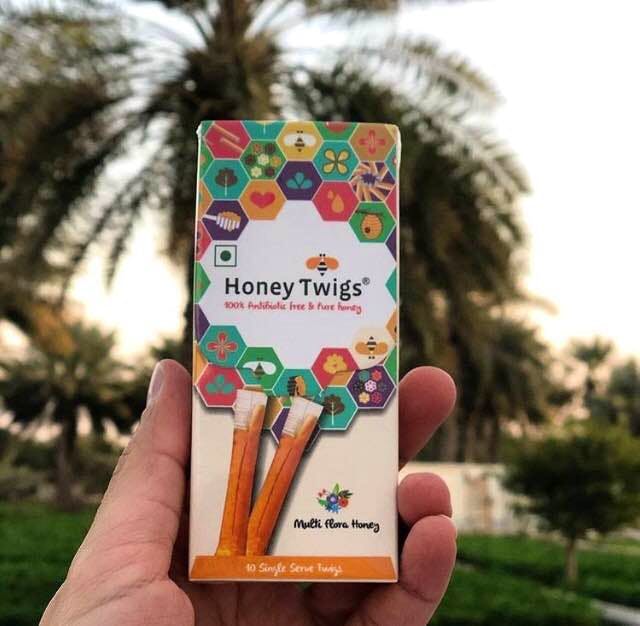 Honey Twigs: Natural Honey On The Go
What Makes It Awesome?
Honey twigs are natural honey available in a variety of flavours. Also, they are mess free, easy to handle, natural, energy boosters, delicious,100%antibiotic free, healthy. They are available in vanilla, litchi, cinnamon and multiflora flavours. They are available at many e-commerce platforms. You can also dm them on their Instagram at @honeytwigs.
Comments