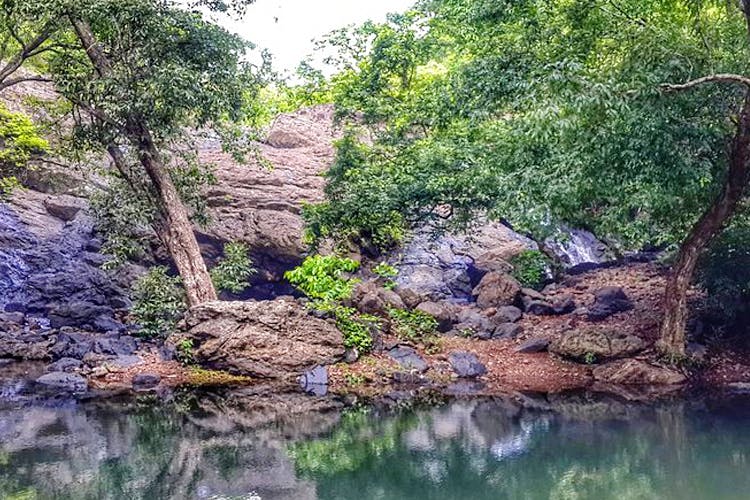 Weekend Getaways Sorted: Yeoor Hills Is Where Your Dose Of Fun Lies!
Shortcut
Yeoor Hills is a treat to a sore eye. This beauty is located in the Thane district of the Sanjay Gandhi National Park, is a perfect picnic spot for you. Its green forest cover has the Upvan lake flowing through it, and it plays a host to many (especially during monsoons) for hiking, and bird watching.
How To Reach
Located near Thane station, it is easily accessible by road and train. You can hail a train on the Central line and take an auto to the entry gate.
What Makes It Awesome?
If tree-spotting interests you, Yeoor wouldn't disappoint. There's a whole spread of Red Pine, Tamarind, Mango, Amla, Jackfruit, Black Current, to name a few. If you're looking to laze around under the sky and be engulfed in serenity, Yeoor is your go-to place. Set up your tents near the Upavan Lake, hear a variety of birds chirp, enjoy your little picnic, and make it count.
Anything Else?
Having a picnic outdoors comes with its set of responsibilities. Be sure to be mindful about the trash and leaving the surroundings unharmed. If you respect nature, it will respect you back. It is that simple.
Comments