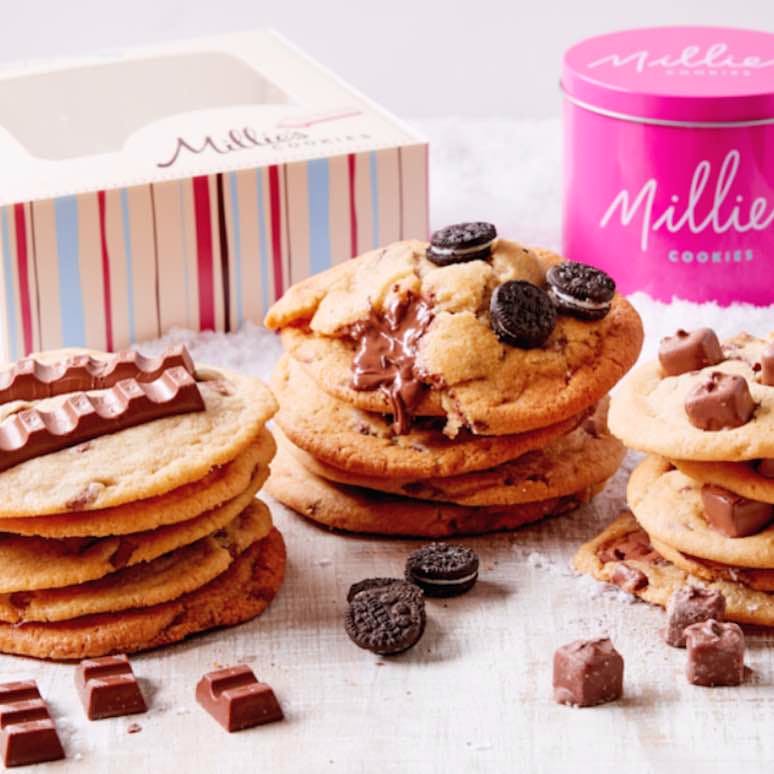 Get Your Hands On Some Of The Yummiest Cookies In Town
What Makes It Awesome?
Cookies make the world a better place 🍪🍪🍪. A balanced diet is a cookie in each hand. This place has a variety of cookies and cupcakes. Nutella cookies are just amazing. Millie's Cookies are just amazing and a must try!!!
Ask lovemumbaifood a question