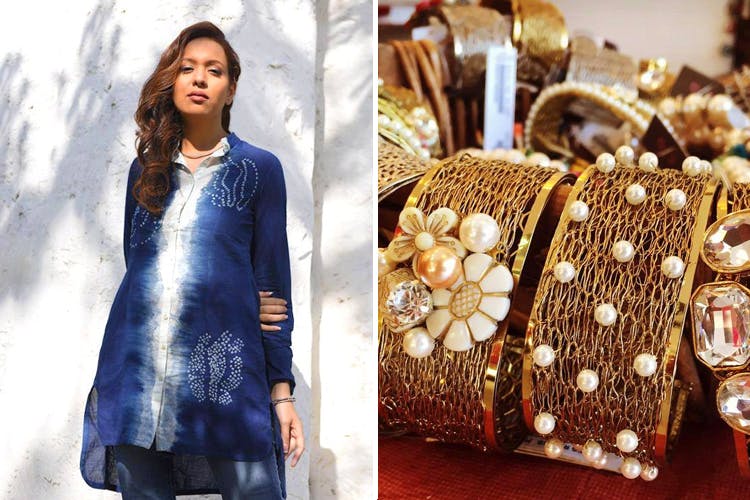 Have You Been? This Multi-Designer Store In Matunga Has Stylish Clothes, Accessories & More
Shortcut
We found awesome with Zoe – a multi designer store that houses some of best collection from all over the country.
What To Buy
A prominent store near Parsi Gymkhana, Zoe is a hot favourite with the stylish crowd in the area and beyond. You can find homegrown brands like House of Milk, Label Ishana, Indian Artizans and more. Expect to see clothing, accessories, jewellery and more at the store. Their dresses start at INR 2,000, tops start at INR 1,000. And if you're looking to add ethnic wear, be ready to shell out INR 4,000 upwards.
So, We're Saying...
If you're looking to make an investment in clothing, Zoe is a good pick. They have durable, long-lasting pieces that you'll probably pass down as heirloom.
Comments