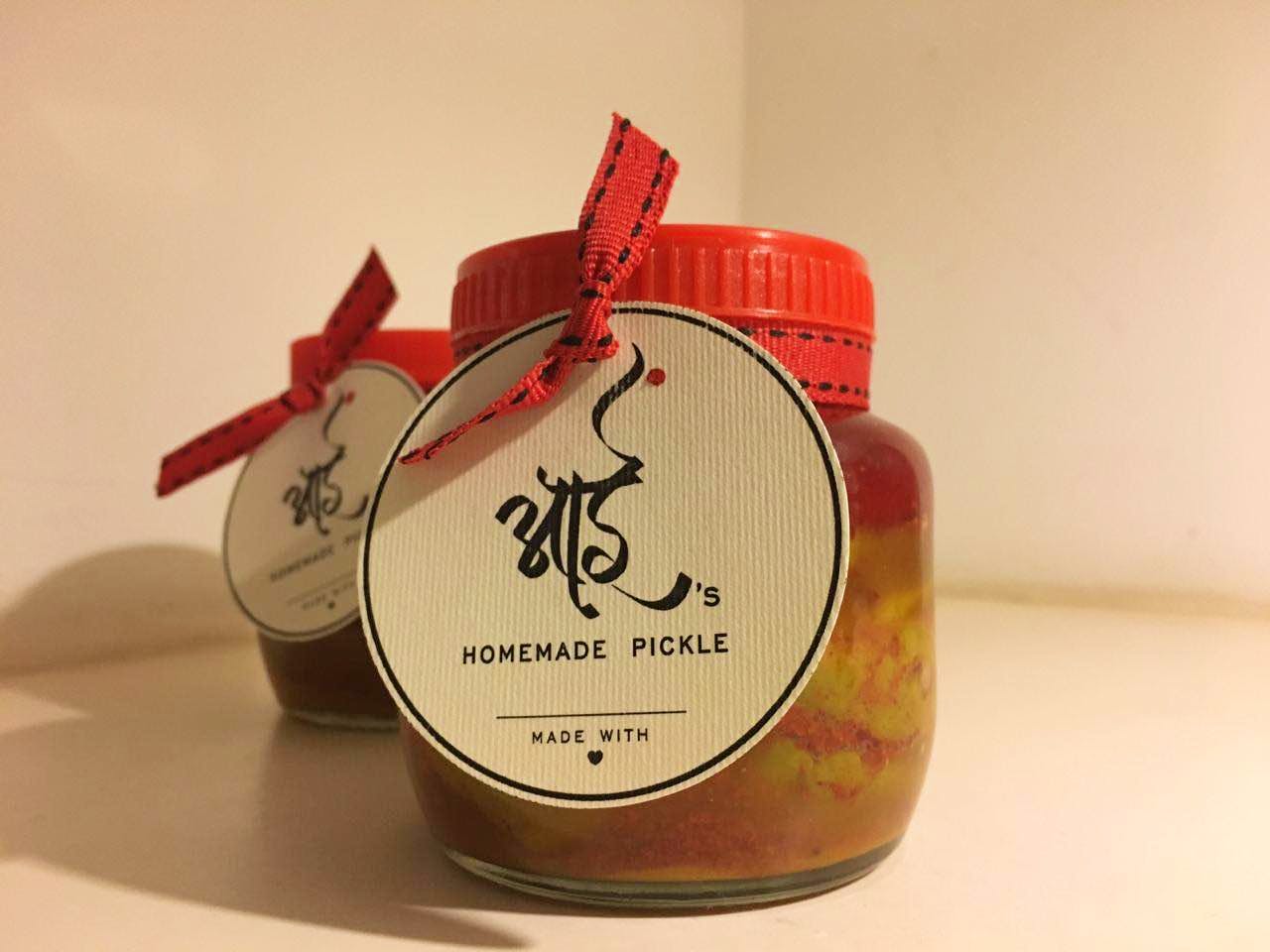 Relish Age-Old Recipes: This Catering Service Does Authentic Saraswat Food
What Makes It Awesome?
#GoaFromHome (a.k.a. आई) is a select catering service that specialises in authentic home-cooked Saraswat Goan food. It is select because it can only cater to a limited number of people at a time. Select also because there is no fixed menu, and everything that's on offer is made from the freshest, choicest local ingredients that can be procured on the day of delivery. They deliver gastronomic experiences with age-old Saraswat Goan flavours, the flavours that appear to have faded in the light of modern Goan (Portuguese inspired) cuisine. If you are a millennial born in the Saraswat Goan community, you wouldn't have had the privilege of tasting what your great great great grandma would've cooked. They have painstakingly restored those generations-old recipes, filtered out the nuances of modern-day Goan cuisine, and brought them to life with the choicest ingredients grown in Goa, only to craft food like a Saraswat grandma's आई would.
Comments