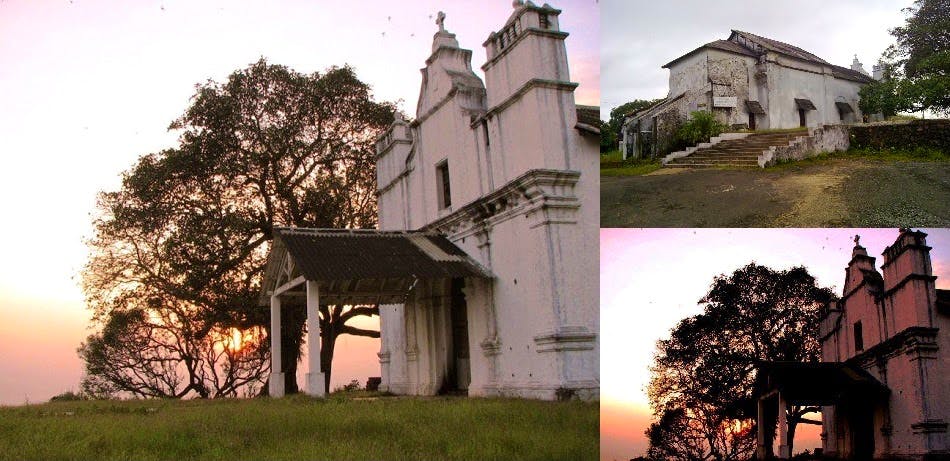 Wander With The Haunted Spirits At 3 Kings Chapel
Shortcut
Urban legend has it that the 3 Kings Chapel in South Goa is haunted, and the spirits of the kings still wander over the church.
What Is The Story?
Locals believe that the church was governed by 3 kings, who fought and killed each other to rule the land and were later buried at the church site. There are a number of claims of mysterious, paranormal powers that can be experienced in the site. Since it's in the south, most people haven't heard of it. However, the view from the place is breathtaking.
What Should I Do?
If you're curious and want to explore the church and check for yourself on the truth of the story, then make sure you head here before 6 pm, as visitors aren't allowed post sunset. Take a camera and capture the view while you're there.
#LBBTip
There isn't much around it. Also, could be a really long drive if you are staying in the North of Goa. So pack a picnic.