German Bakery Is A Great Bohemian Cafe To Relax At In Goa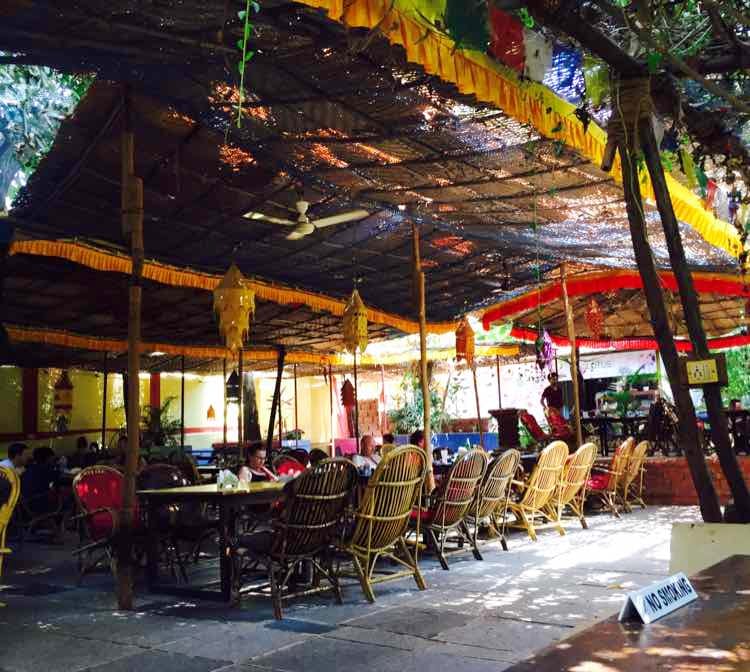 Pro-tip
The cafe is located near Anjuna Beach. It is not easy to locate, so be ready with your Google Maps.
What could be better?
As it is an open cafe, they should take care of the mosquitoes.
I liked
The moment you enter this cafe, you get a Bohemian vibe. It is an open cafe, with floor seating at one side and chairs at the other. The music that is played at this cafe is so soothing.

The food is superb. All the bakery products are awesome. And to my surprise, they also served Indian cuisine. The food was delicious. I tried their drinks also and every drink had a different taste and great flavour.
More info
They also have books and board games, so you won't get bored if you're alone in this place.

They sell their music, so if you like it, you can buy it. And I'm pretty sure anybody who goes to this place, will love the music.
Comments