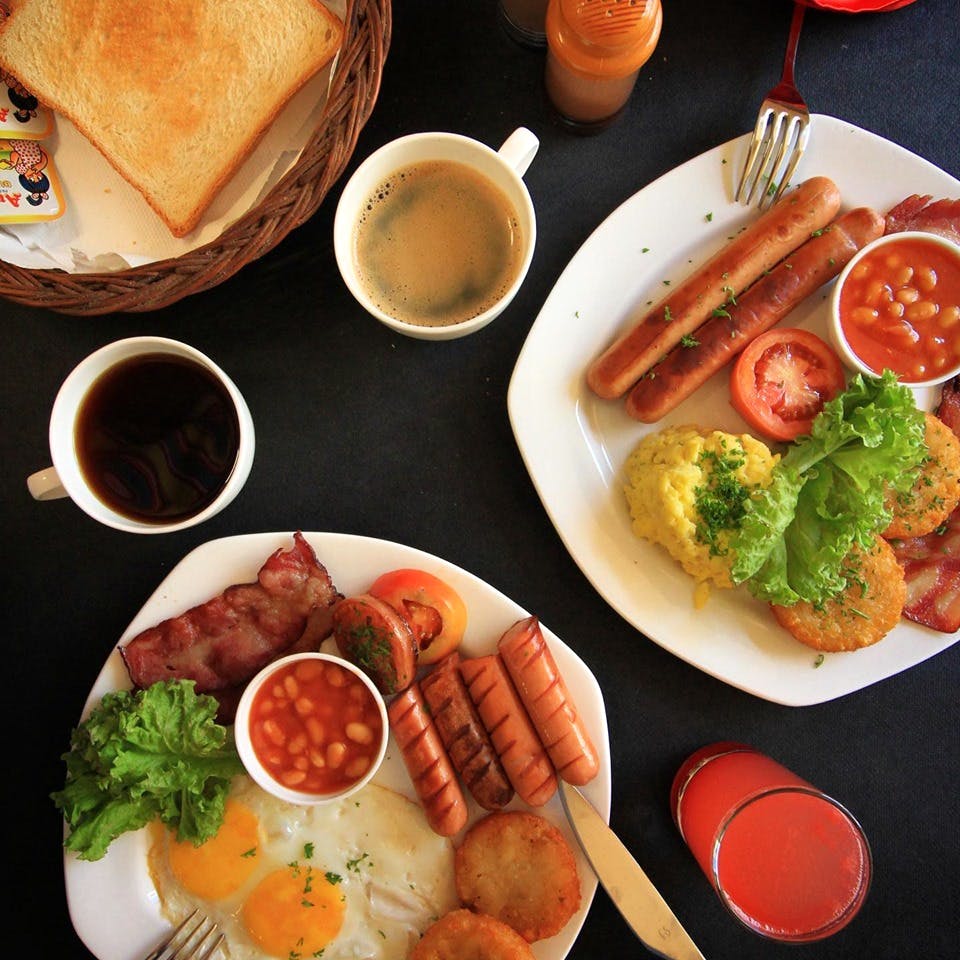 An All-Day Breakfast At This Cute Café In Goa Is What Our Food Dreams Are Made Of
Shortcut
Located in the delightfully pretty and picturesque lanes of Fontainhas, Caravela is a cosy and cute bistro which serves some mouth-watering dishes. All-day breakfasts, delicious Goan food, the best prawn or cheese rissois, and a variety of coffees all of which are sourced from Coorg, Caravela is a pure delight.
What Makes It Awesome
Located in the Sao Tome area of the Latin Quarters, Caravela is the perfect place to start a culinary adventure. If you have never tasted a sissois before, then you've really missed out. Traditionally made with prawns, at this cafe they even have a vegetarian option made with cheese, and both are just as delicious.
Also head here because of their coffee collection — they have a variety of coffees and a variety of coffee machines to serve them. Mr. Carlos, the owner of the place is always around with a smile and is super knowledgeable about all things Goan and is usually always up for a chat if the cafe is not too busy.
Other than the Rissois, the ever-popular Goan Potato Chop or their meat sandwiches in Poi make for some great quick bites. If you have some time in hand, then go for their pastas, salads, pizzas or their Goan preparations like sorpotel, vindaloo or feijoada, a lovely Goan Portuguese dish that is made with the local kidney beans and chorizo sausages. And then, of course polish it all off with a pancake that comes with different toppings or even the Serradurra pudding that is again a must-try in Goa.
Moreover, Caravela has recently started roasting their own coffee beans, and are amongst the first cafes in Goa to do so. We also love the decor — the cute ceramic collection of jars that are displayed on the shelves or the cute 'Positive Vibes Only' posters add to the eclectic charm of the cafe. Our favourite though was the glass window with coffee beans in it with the line, ' In Case Of Emergency Break Glass'.
So we're saying take that walk around Fontainhas, with its charming narrow lanes, colourful homes with charming exteriors, eclectic stores and then grab an all-day breakfast or lunch or even an early dinner here, all at very reasonable prices.
So, We're Saying...
They are open on all days throughout the year from 9am till 7pm.
Comments