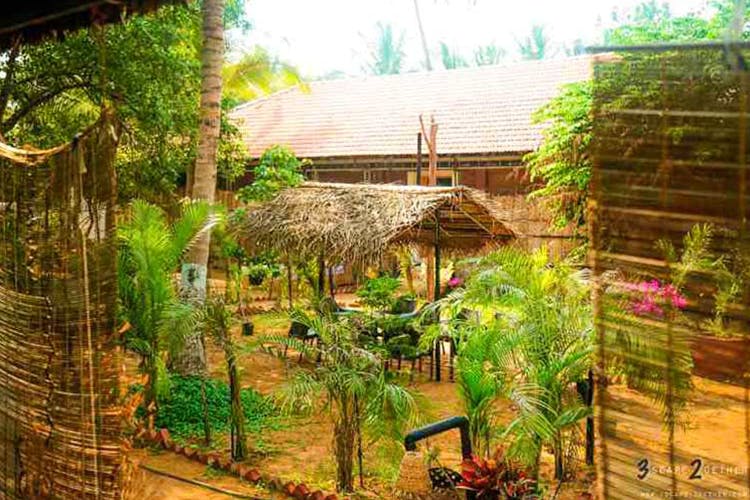 Channel Inner Peace & Become An Instructor With Turiya Yoga
Shortcut
Offering 200 hour teacher training courses for yoga, this integrated theory and practical session will leave you skilled and more self-aware.
Why should I go there?
Nestled amongst coconut trees, this scenic Ayurvedic centre is only a 3 minute walk from Patnem beach in South Goa. Hear the lull of the waves and feel the calm sea breeze, as you learn new asanas or even get an Ayurvedic treatment or massage!
Who should I go with?
Go here with a fellow yogi, as at the end of the course you will be certified by the Yoga Alliance as an instructor. This is an activity that offers the luxury of both introspection and learning through a deeply soul-satisfying experience. It's a treat for those seeking spirituality and foster an honest interest in sharing this with likeminded enthusiasts.
#LBBTip
Make the most of this experience by interacting with others, as visitors around the globe come here to learn yoga.
Find out more here.
Comments