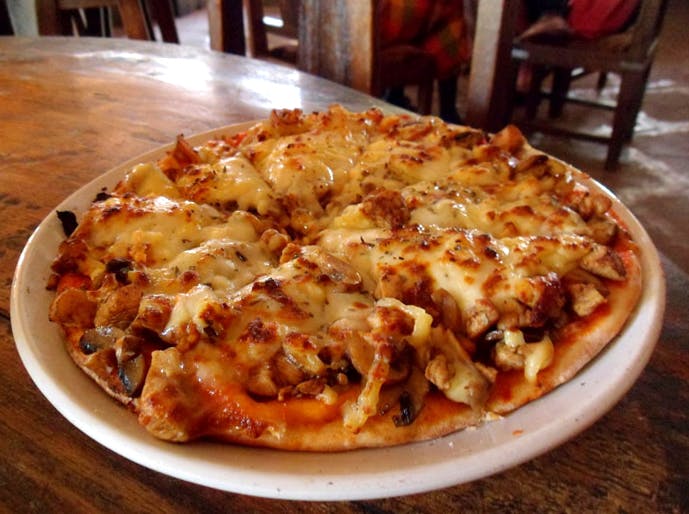 Chill, Drink & Unwind at Mango Tree {Vagator} Till 4AM
Shortcut
A good place to meet and interact with other travellers, Mango Tree is an unassuming haunt for good drinks, decent food, and a bar that's open till 4am.
What's The Ambience Like?
Predominantly for big groups, singles looking to mingle, and friends. The ambience is nothing to write home about, but the vibe and drinks make up for it all.
Expect the music to be a mix of EDM and pop.
What To Order
I'd drive straight into the calamari, beef starters, and Goan pork sausage. The mojito is one for my Little Black Book- super refreshing post a day at the beach. Everything is priced pretty well, which makes it even better.
#LBBTip
Mango Tree usually opens at  am and is open till about 4am, which is what makes it awesome. You have ample space for parking bang opposite this place, so don't worry about that.
Comments