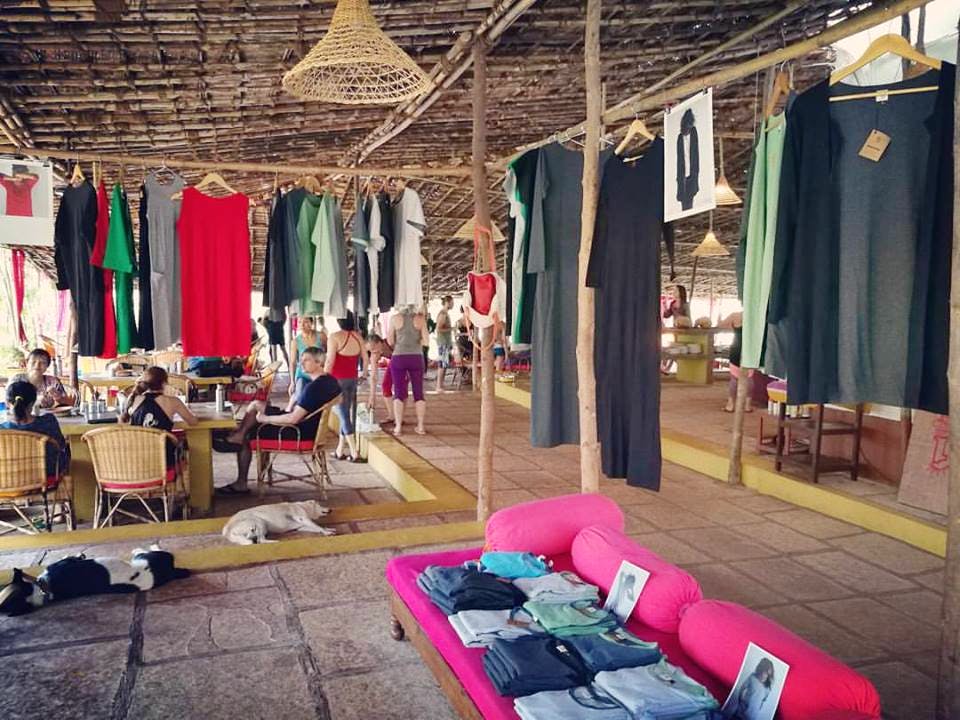 Beach Day Or Office Day, This Brand Does No-Fuss Clothes That Work For Both
Shortcut
Constant Clothes is a home-grown Goan brand, which makes sustainable clothing crafted entirely out of organic fabrics, each of them infused with the slow, utilitarian ethos that resonates with the Goa beyond the beer and beaches.

What Makes It Awesome
Clothing in one of the biggest contributors to waste with 85% of our clothes eventually ending up in landfills. Constant Clothes, in opposition of the innate consumerism, started with the core idea of minimalism and sustainability — where one feasible piece of clothing, styled differently, can work both as office wear and beachwear.
The brand is owned by Natalie, a designer by profession, who lives and works out of her home studio in the pretty village of Aldona. Besides this commitment to the environment, what we absolutely loved about Natalie's clothes is the fact that not only are they all made out of super breathable fabrics but the women's clothes even have pockets! Women's tops and dresses to men's t-shirts  are all delightfully soft, fall seamlessly on the body, and everything is certified organic — including the dyes. We also love the muted colours, the colour blocking, and the simple, clean silhouettes that work well for all body types. It is indeed so difficult to find basic clothes these days.
The brand actually started with Natalie making clothes for herself, the essence of her practicality runs constant through her line — so you will not find a single piece that she herself won't wear. The brand is also a strong proponent of the #whomademyclothes movement, which is how we first came across her clothes. Elegant, simple, and fun, all clothes are made right here in Goa and she stocks them at People Tree and sells them online through her Etsy store.
Pro-Tip
The clothes are priced between INR 1,300 and INR 5,500. Also, keep an eye on their Instagram page for discounts, offers and new designs.
Ask Aishwarya a question