The information in this post might be outdated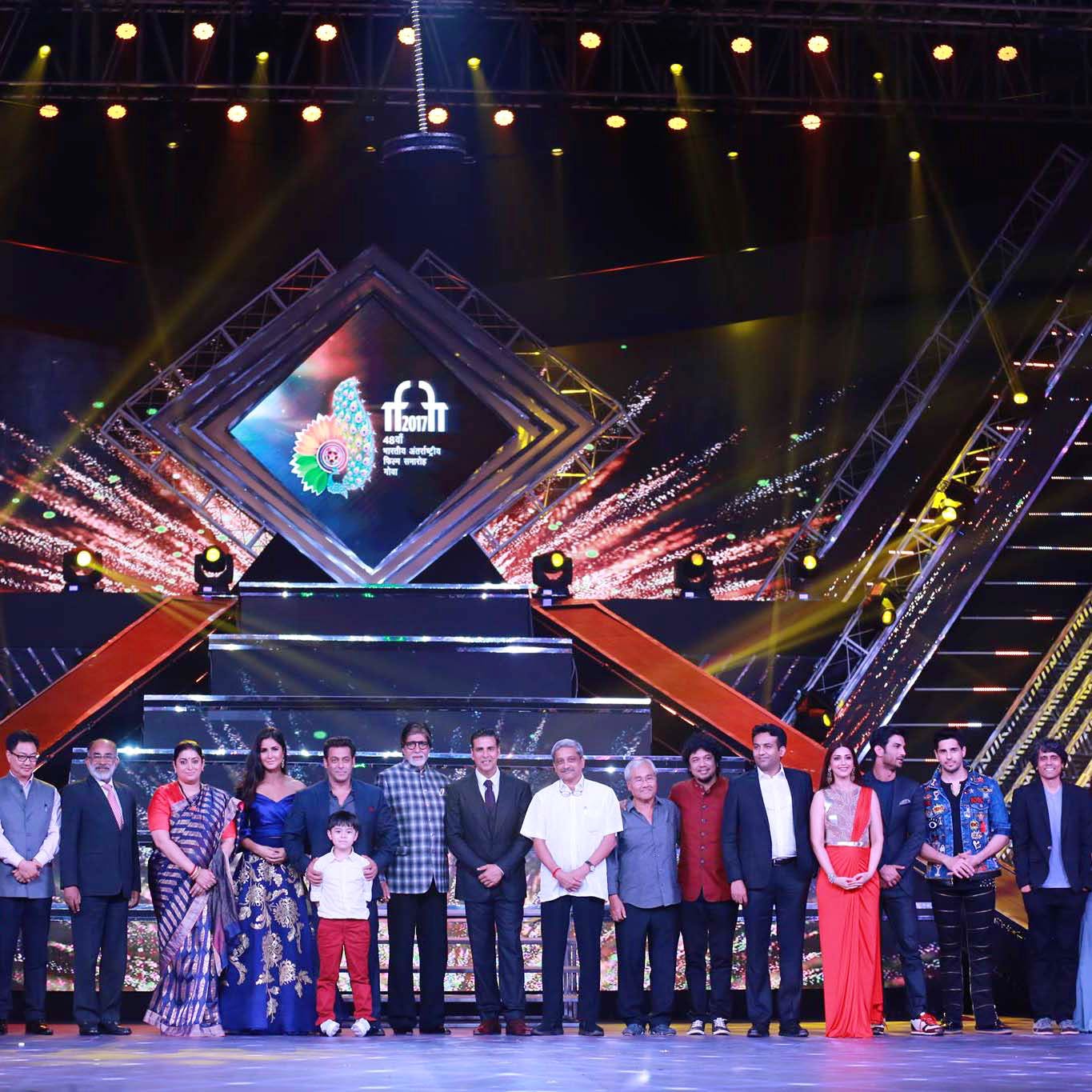 Cinema Buffs, Registrations For IFFI Are Open & It's Got Films From 64 Countries!
20 Nov 2018 - 28 Nov 2018
20 Nov 5:00 AM - 28 Nov 4:30 PM
What's Happening
IFFI or The International Film Festival of India has been happening in Goa for the past few years, and it's back for its 49th edition.
Bookmark this 8-day festival (Nov 20-28) for all things cinema for it will have movies from some 64 countries. This year though, Israeli films are the focus of the festival, so, expect six critically acclaimed Israeli movies and maybe even get a chance to meet the directors, actors etc.
This edition has a special tribute section for Shashi Kapoor and Sridevi, as well as one for Vinod Khanna in the special retro section. Plus, there will be 6-7 films based on sports, and a whole bunch of other cinematic works in keeping with the festival's theme of 'new age cinema'.
How's The Venue
The opening and closing ceremonies take place at Dr Shyama Prasad Mukherjee Stadium in Bambolim. The films will be screened across different venues including Kala Academy, INOX Panjim, Maquinez Palace and more, all located a few minutes away from each other. The Film Bazaar usually takes place at the Marriott Hotel.
Price Includes
The delegate card fee is for INR 1,000, and an application for the same will be approved in 24 hours if you have been an applicant for the last 2 years and in 48 hours for new applicants. If you are a student enrolled in any film-related course, then your delegate pass is free.
Make A Note
They also have Bioscope Village set up every year, where non-delegates can watch a few films, as well as meet with up with celebs or directors from Hindi and Marathi films. This year, it will again be set up at the SAG grounds in Campal, Panjim and will have four inflatable theatres for children's cinema, Marathi cinema and Indian cinema, with each set-up developed with a 5.1 sound system and a capacity of 150 seats each.
Remember to get here early for seats are on the first-come first-seated basis.
Comments