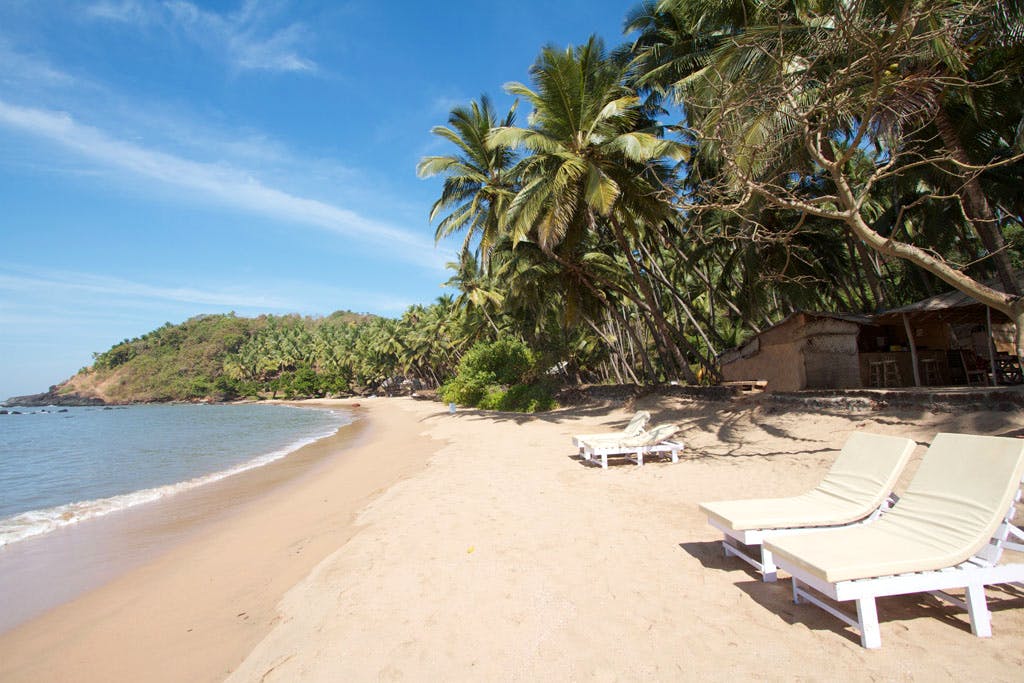 Dip Into A Lagoon & Enjoy An Ocean View At Cola Beach
Shortcut
If you're looking for paradise, Cola Beach is surely a slice of it. Nestled in Canacona, on one side you can take a refreshing dip in the lagoon and on the other side, enjoy the ocean view.
What Is It?
Calm, serene and quiet, the Cola beach is the most beautiful sight ever. And the best part – other than us, there was just a lifeguard on the beach! The beach is not accessible via road, so you need to go up a mountain and then trek down!
Anything Else?
If you happen to go there in the off season, then make sure to carry everything you'll need, along with you. Also this place has both back waters/fresh water and sea water! So it's very difficult to not dip into the water.