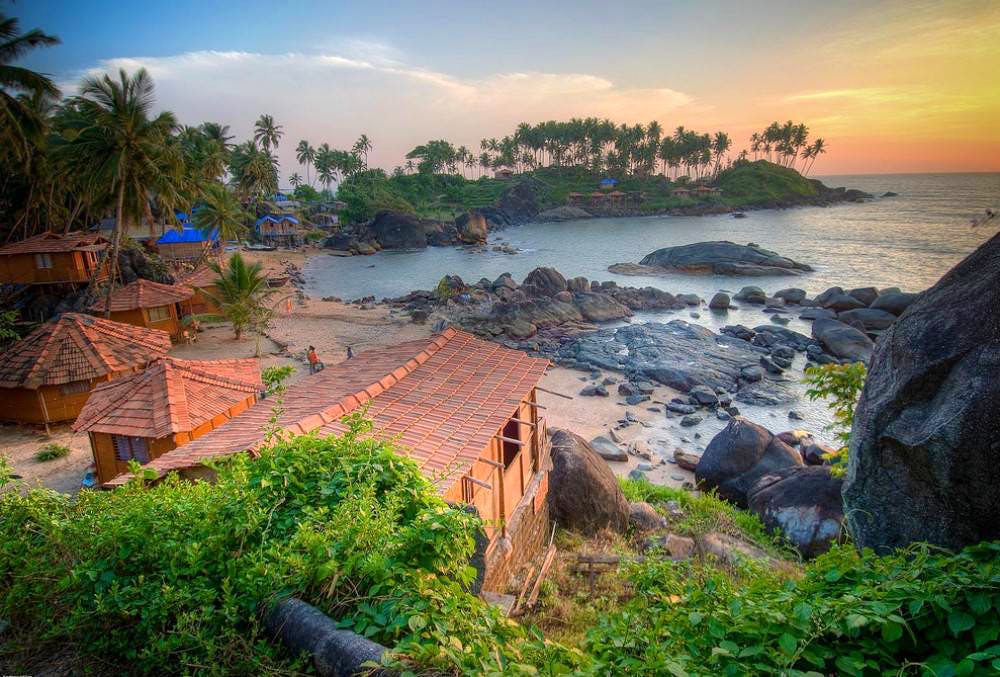 Experience The Magic Of Backwaters At Palolem Beach, Goa
Shortcut
One of the most picturesque beaches in Goa, Palolem is both peaceful yet brimming with adventure. If you're seeking the latter, book a guide and discover this hidden gem.
What Should I Do?
Not many people know about this, but it's definitely an unforgettable experience. Located north of Palolem Beach, the best time to go is during high tides and carry your favourite music track along to enjoy the serenity of the place.
Ask your boatman to show you the magic rock and enjoy the mesmerising sight of the hawks descending on the water. All in all, the 45 minutes boat ride is worth your time and adventure.
Who Should I Go With?
Who doesn't love a boat ride and tranquil waters? The charges per person range from Rs.150-250, so make sure you neogtiate and get the best price to enjoy this with your troop.
#LBBTip
Some websites allow you to book a ride in advance, so do your research before heading here.
Comments