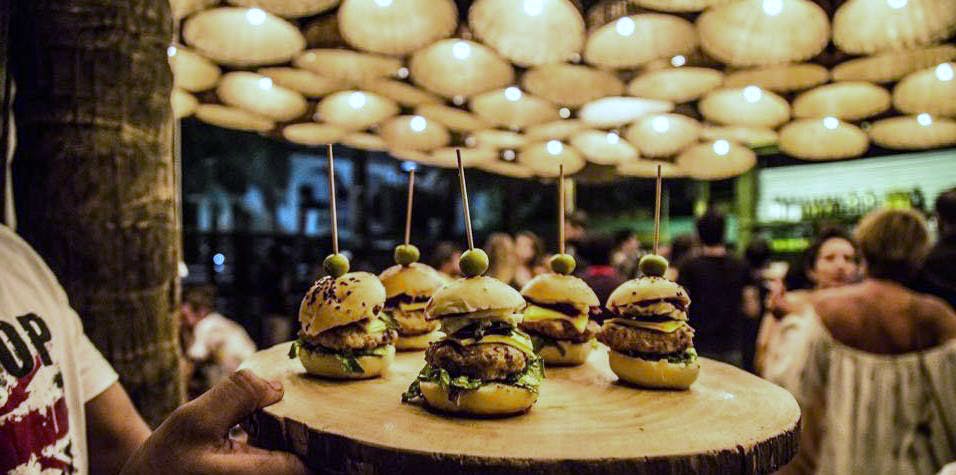 Some Extra Fries Please! Hog It Out At The Burger Factory
Shortcut
A refreshing change from the usual shack setting, The Burger Factory is a tastefully decorated space at Anjuna beach with soothing Indie music playing in the background.
Why Should I Go There?
Their Bacon & Beef Cheeseburger is simply the best I've tasted yet. Perfect bun to meat ratio and gigantic portions. The burger comes with a side portion of fries and sauce; what's not to love about that?
Go with your gang and bet on who manages to finish a whole burger. Some extra casino money for the win?
#LBBTip
The Burger Factory tends to get crowded at night, so go early to grab your table. Also remember they do not accept cards so be sure to carry enough cash.