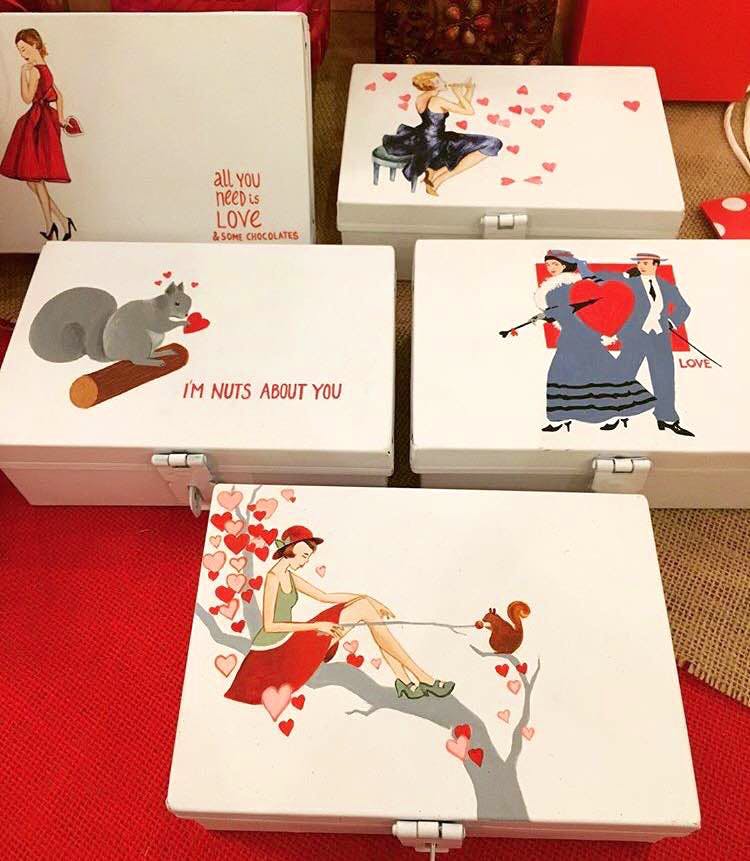 Move Beyond Ordinary Gifting Ideas, Visit This Craft Studio In The City For Some Creative Hand-Made Products
What Makes It Awesome
Tailor Bird, a craft studio and store located in Porvorim, is designed with a simple yet quirky approach. The neutral colour palette used in the interiors serve as the ideal backdrop for the vibrant craft supplies and products available here. Upcycled wooden shutters and drawers in a distressed finish and a Haathgadi - an icon of street retail in India, painted in bright red make for interesting display units.
What Could Be Better?
Everything was just beautiful.
Comments