The information in this post might be outdated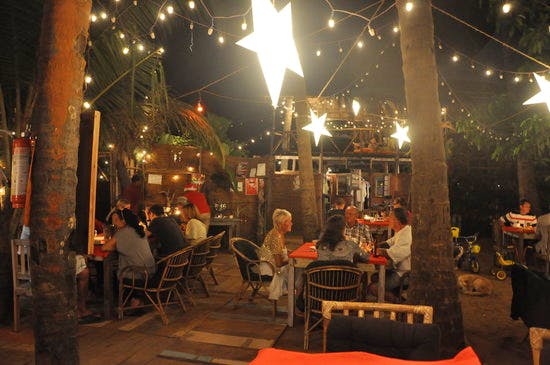 Bookmark Jardin d'Ulysse For Your Next Goan Food Extravaganza
Ten-Second Takeaway
Surround yourself and your loved one with soothing music in Jardin d'Ulysses' beautiful and romantic ambience.
Who Is It For
A lovely riverfront restaurant in Goa, their cozy ambience and lip-smacking good food will take your breath away. Apart from their ambience, what stands out is their rich and delicious food, with flavours any foodie would relish. From an amazing breakfast spread to a wide variety of Italian food, they have all your meals covered and you'll be waiting to go back for more.
Why Should I Go Here
Steak, crispy calamari with Thai sweet chilly sauce, spinach and cheese momos, cheesecake… Are you drooling yet? Then bookmark this restaurant and head here to get your fill. The best part, they're known for both their savoury and sweet offerings, so this is a perfect place for any food craving or palate type.
#LBBTip
You cannot miss their Banana Flambé! Trust me, you'll be talking about it for days.