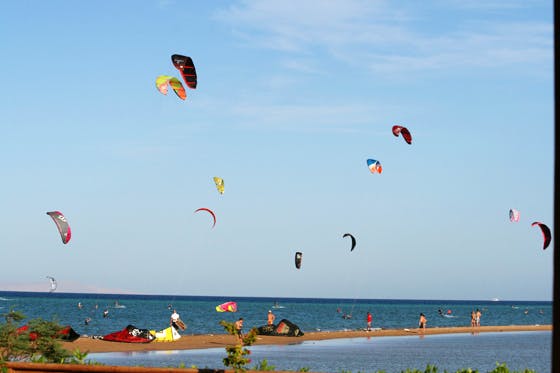 Beach Bums, Learn Kite Surfing At Morjim Beach With This Cool 3-Day Course
Shortcut
If you're looking to learn something new in Goa, there are kite surfing courses available on Morjim beach for all thrill seekers.
Why Should I Do It?
An intensive 3 day course, this is definitely one of the coolest courses you can take. Even though it's demanding, its a fun and challenging watersport that combines wakeboarding, windsurfing, surfing, paragliding and more. With trained instructors, tutorials and safety equipment being provided, all you need to do is be determined to learn and conquer the power of the waves.
What Else Should I Know?
The best time to learn is from October-April. You can enquire here for the cost per person or for a group, or for any other queries you have. The lessons don't necessarily have to be on Morjim beach, as there are multiple other spots where classes occur.