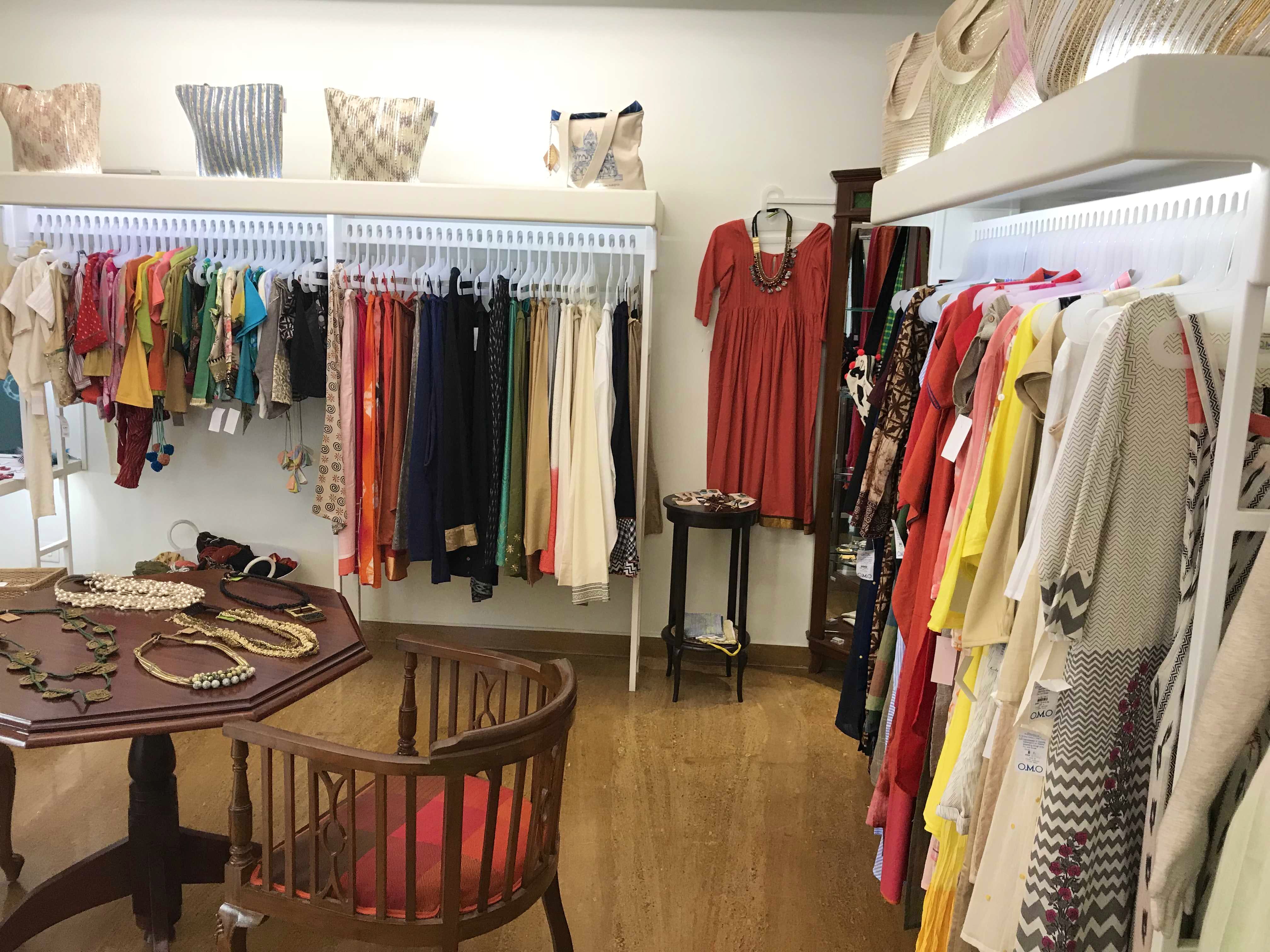 New Location, Better Collection: This Store In The CIty Offers An Amazing Range Of Cotton Products
What Makes It Awesome
The store in Panaji offers a new look and an extensive range of cotton for men and women bundled up with awesome gifting ideas at affordable prices. Their collection of men's shirts is designed by Ateev in Mumbai, that sport some study wooden buttons. So if you are looking for something to that's casual but smart at the same time, you should definitely check out this store.
What Could Be Better?
The location on google maps has recently been updated as it's not in Miramar anymore and has moved to Panaji which is much more accessible, so make sure that you visit the right store.
What's My Pro Tip?
Google OMO Panaji on google maps, the store is near the Panaji bridge.
Anything Else?
They have these gorgeous cotton pouches and shirts designed in-house for men.
Comments