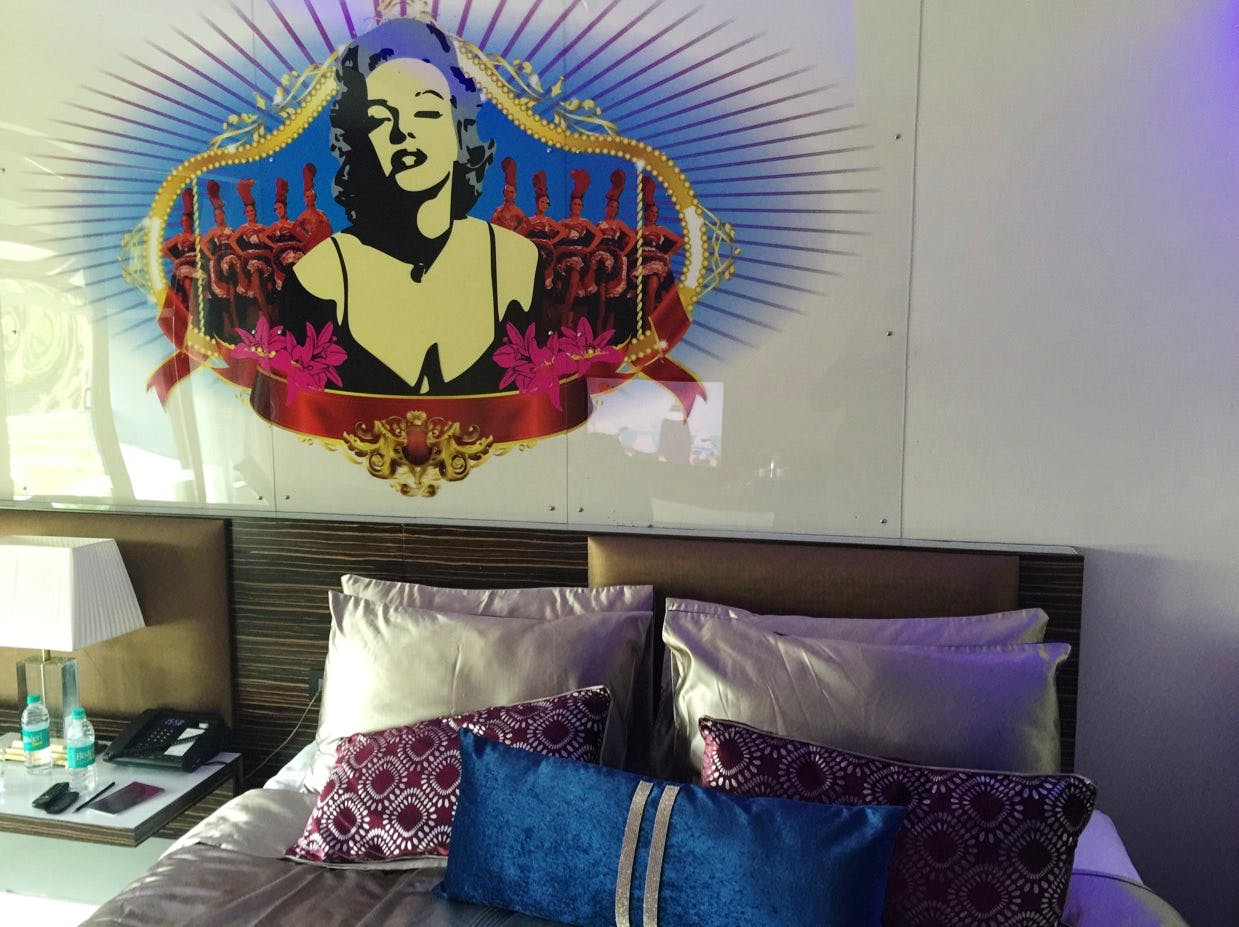 #LBBGoa: Planet Hollywood Beach Resort In Salcette Is Where You Should Go To Relax & Chill
What Makes It Awesome
I didn't just like the place, I simply loved it. Designed by Gauri Khan, this is one of the exotic and luxurious spots to stay in Goa. Breakfast is a boon, super luxurious King-style buffet and extraordinary services are sure to win your hearts. The resort is so beautifully decorated; rooms here have different theme walls. Plus, there are foot massagers in all the rooms to give you happy feet. Salons, spas are also at your service.
What Could Be Better?
Planet Hollywood Beach Resort can introduce pool parties every evening since they have a big pool with a jacuzzi. Apart from that, it is a one-stop destination for all the luxury experience.
What's My Pro Tip?
Well, plan few months in advance and check for the best deals since your stay here could be pricey. But trust me, it's worth every penny. They also have their private beach - Utorda!
Anything Else?
Definitely recommended to anyone looking for a good time when in Goa. I believe that to have peace in Goa, you have to be a piece of Goa. And this place complements this statement totally!
Comments