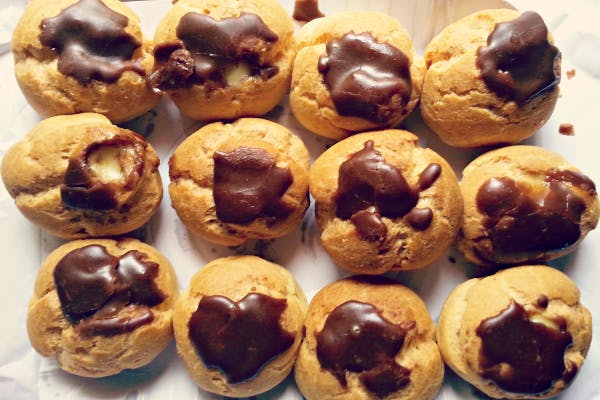 Plum Cake & Eclairs At Jila Bakery
Shortcut
Looking to indulge your sweet tooth? Jila Bakery is a local favourite for all things sweet and nice, with the creamiest eclairs and decadent desserts and biscuits available.
Why Should I Go Here?
Rumour has it that this place was a favourite of Indira Gandhi's and if that alone doesn't make you want to check what the fuss is about, head here to try their delicious eclairs. They are also known for their Geneva biscuits and apple strudel. With reasonably priced confectionery items, just make sure you have space in your luggage for takeaway!
Anything Else?
Call them beforehand and book your order preferably, and then go. It's an old family business, and the owners are extremely polite and friendly.
#LBBTip
This place is hard to locate at first, especially if you're using maps on your vacation, but both the bakery and the goodies will charm and win you over!