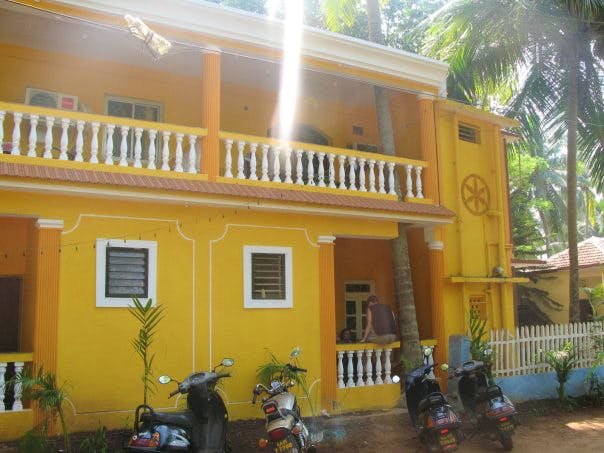 #LBBGoa: Experience The Perfect Weekend Getaway With Bae At Veronica Guest House In Calangute
What Makes It Awesome
Veronica Guest House is genuinely a great place to stay when you're in Calangute. The place is almost hidden behind a grove of trees and has a secret path that leads up to a secluded part of the beach. Really nice to relax in since Calangute can get chaotic. Get lost amongst the shrubs, play hide and seek in the grove of trees or just enjoy a sky filled with stars as the waves gently brush your feet. Your very own Blue Lagoon!
What Could Be Better?
Well, it's run by a Goan family and they have their own style of doing things. Life is relaxing and laid back for them. Apart from that, everything is fine.
What's My Pro Tip?
Must-try: The bacon, cheese and egg sandwich is delish!
Anything Else?
Plus, It's a great place where you and your bae can go on romantic walks.
Comments