The information in this post might be outdated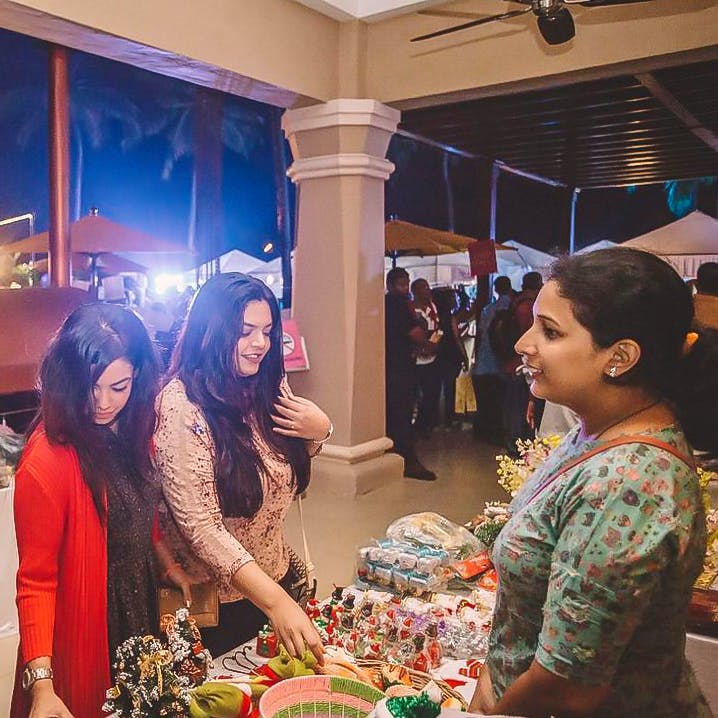 Shop, Eat, Drink & Chill At This Winter Flea Market At Panjim Gymkhana
What's Happening
Come December 16 and all roads will lead to the Panjim Gymkhana where the Winter Flea Market, from the folks behind the popular Pop It Up Goa, will take place.
From home bakers to apparel and jewellery designers, artists, dessert wizards to local home brewers, everyone will set shop here. Kicking off at 11am and going on till 9pm, this market has pretty much something for everyone. Last time, for instance, we picked up wall planters, cupcakes and some nice accessories here.
And when you need a break, just head to their food court that has tonnes of local eateries as well as home chefs serving some great food and drinks. And of course, since it's Goa, it also means alcoholic drinks and maybe some live music.

How's The Venue
The Panjim Gymkhana is smack dab in the heart of the city and has been recently renovated. Its grounds are where the Winter Flea will take place.
Price Includes
There is no entry fee for the market. Of course, if you are looking to set up a stall there, you can call the organisers before they're all sold out.
Comments