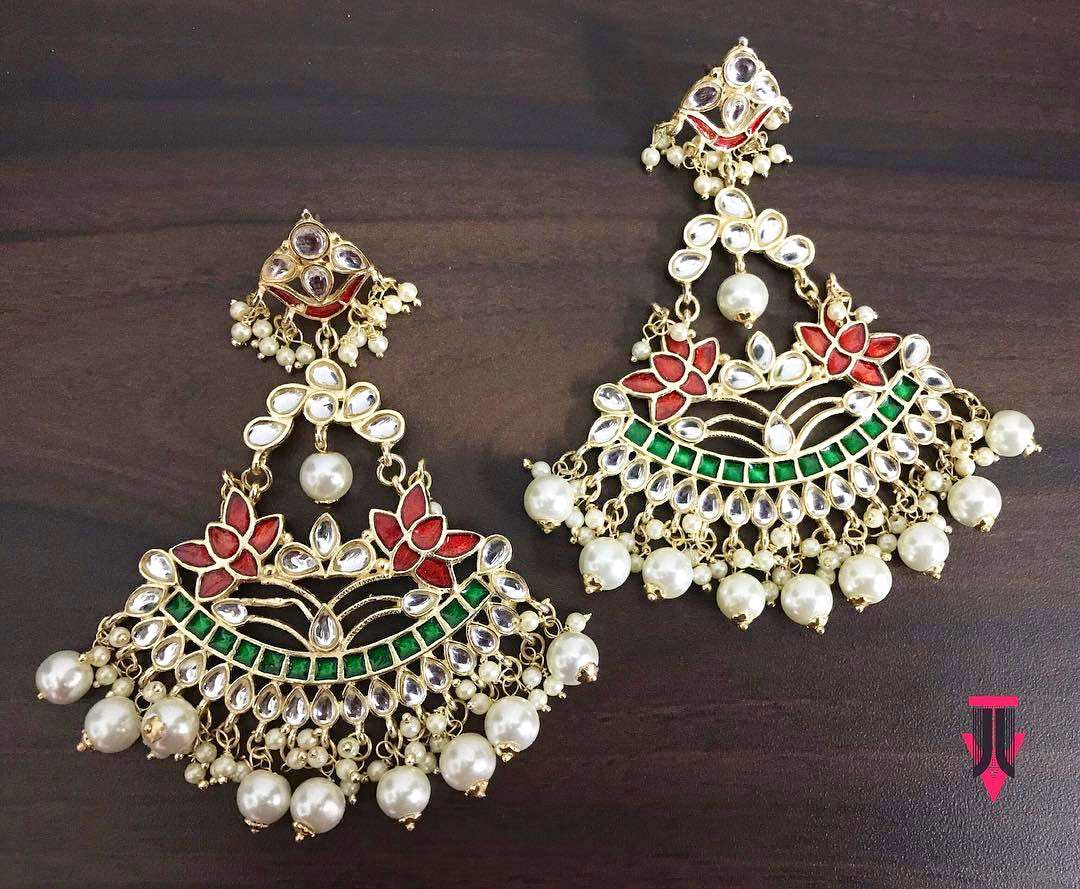 Shop Unique And Beautiful Jewellery From This Pop-Up Online Store!
What Makes It Awesome?
The "Jewellery Junkie and Accessories" is an online store which has one of the most unique and beautiful products. They have different products such as earrings, bracelets, chains. They can be paired with your workwear or your ethnic pieces or pair up with your party clothes. They have specially curated accessories for all the occasions. Their quality is good and it won't dig a hole in your product. Their price range starts as low as ₹200. You can find them on LBB store or check out their social media accounts.
Comments