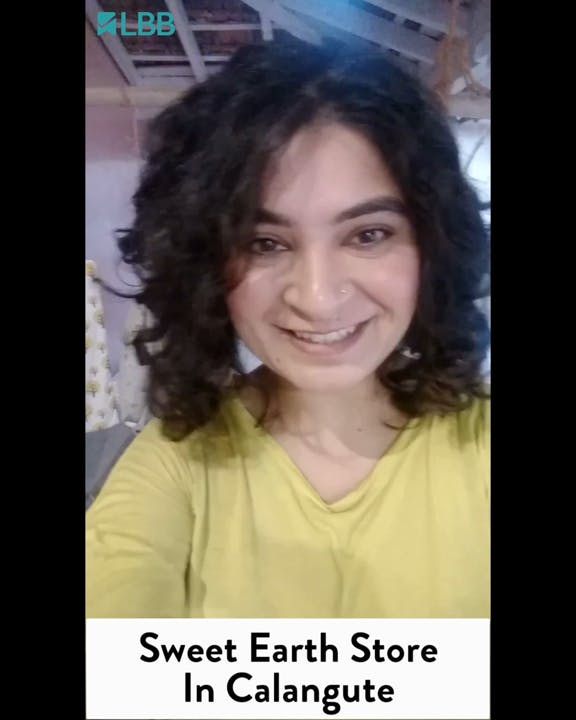 In Calangute? Hop Over To This Store For Affordable & Eco-Friendly Gifts
Shortcut
Sweet Earth is set inside Merlin's ancestral home and is gradually being filled with eco-friendly knick knacks that she sources from brands across the country. With everything priced under 1k (barring the clothes), it's a great place in Calangute to pick up thoughtful souvenirs or keepsakes from Goa.
What Makes It Awesome
Unlike the bigger, more commercial ventures, this one's heartfelt and cosy. You'll find bamboo toothbrushes and speakers, natural skincare products, cold-pressed coconut oil, khadi dresses, incense sticks, healthy snacks and stationery. They even stock up on Tea Trunk's cute chai boxes and Phool's incense cones and sticks that have been made from discarded flowers in the Ganga.
Whether you're about saving the planet, one bamboo toothbrush at a time or someone who likes picking up small gifts for friends and fam, Sweet Earth should make for a good pit stop. One of our favourite things in the store is by a Goa-based skincare brand called Nature Masons who make natural deodorants and eco-friendly sunscreens along with face packs and body butters in yummy variants. We also crushed on Indigo cushion covers and handmade paper diaries. And, all of these are priced reasonably – you can pick up stuff for as low as INR 150.
The best part about this nook? Shopping here won't burn a gaping hole in your pocket and will make you feel like a good person for ditching the mass produced, factory made gifts!
What Could Be Better
We're used to stores being full to the brim and while this one's airy and cosy, we'd have loved to see more products and variety. Having said that, they have another vacant room adjoining the shop where they might conduct art workshops or yoga classes, giving people more reasons to drop by.
Pro-Tip
Merlin and her mum also run three serviced apartments that look more like individual, tiny villas just a short ride away from the store… In case you're looking for a place to stay that's quiet, clean and costs under 2.5k a night?
Remember, the store is shut Sundays and only opens on other days between 5-9pm.
Comments