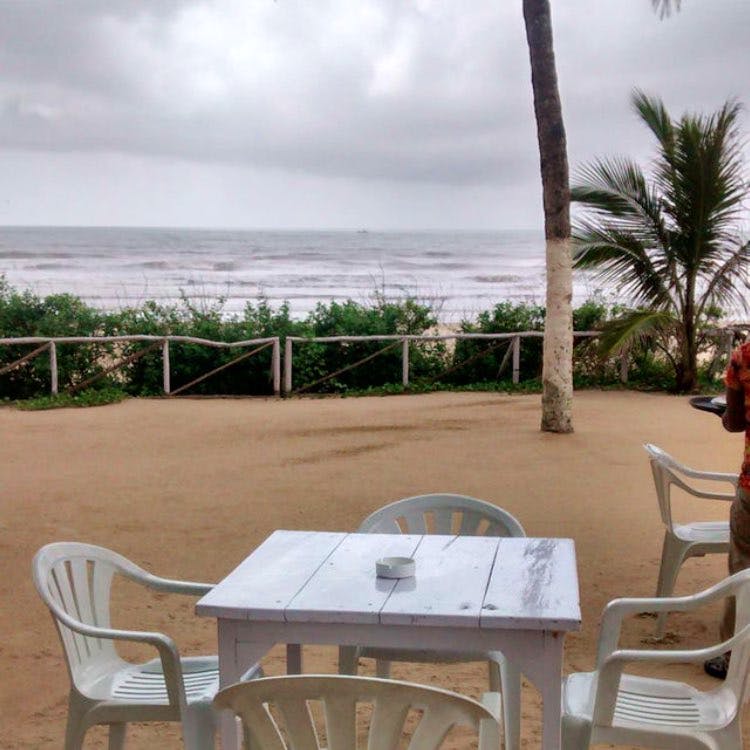 Make Your Way To Zeebop For Delish Seafood & Awesome Beach Views
What Makes It Awesome
Zeebop in Salcete is the place to be when you're in Goa. If you are the kind of person who likes quaint and peaceful places, this definitely is where you'd want to go. Zeebop delivers what it promises - open air, with a beautiful view of the sea, and good food. I went to Zeebop to have seafood and a few drinks. The place did not disappoint at all. I'd recommend you ask for the fresh catch of the day, and the whole staff comes carrying live crabs, lobsters and fresh fish for you to choose from. Cocktails are what cocktails should be - fortunately, not something you get in a Delhi bar with more soda than liquor. Their cocktails are strong, and the inebriation is a plus while enjoying the awesome view from Zeebop.
What's My Pro Tip?
Do try the Pappadams on the menu; they're an excellent starter to have with your drinks.
Anything Else?
The place can be a little hard to find. Google Maps will come to your rescue, and resident locals are happy to help with directions too.
Comments