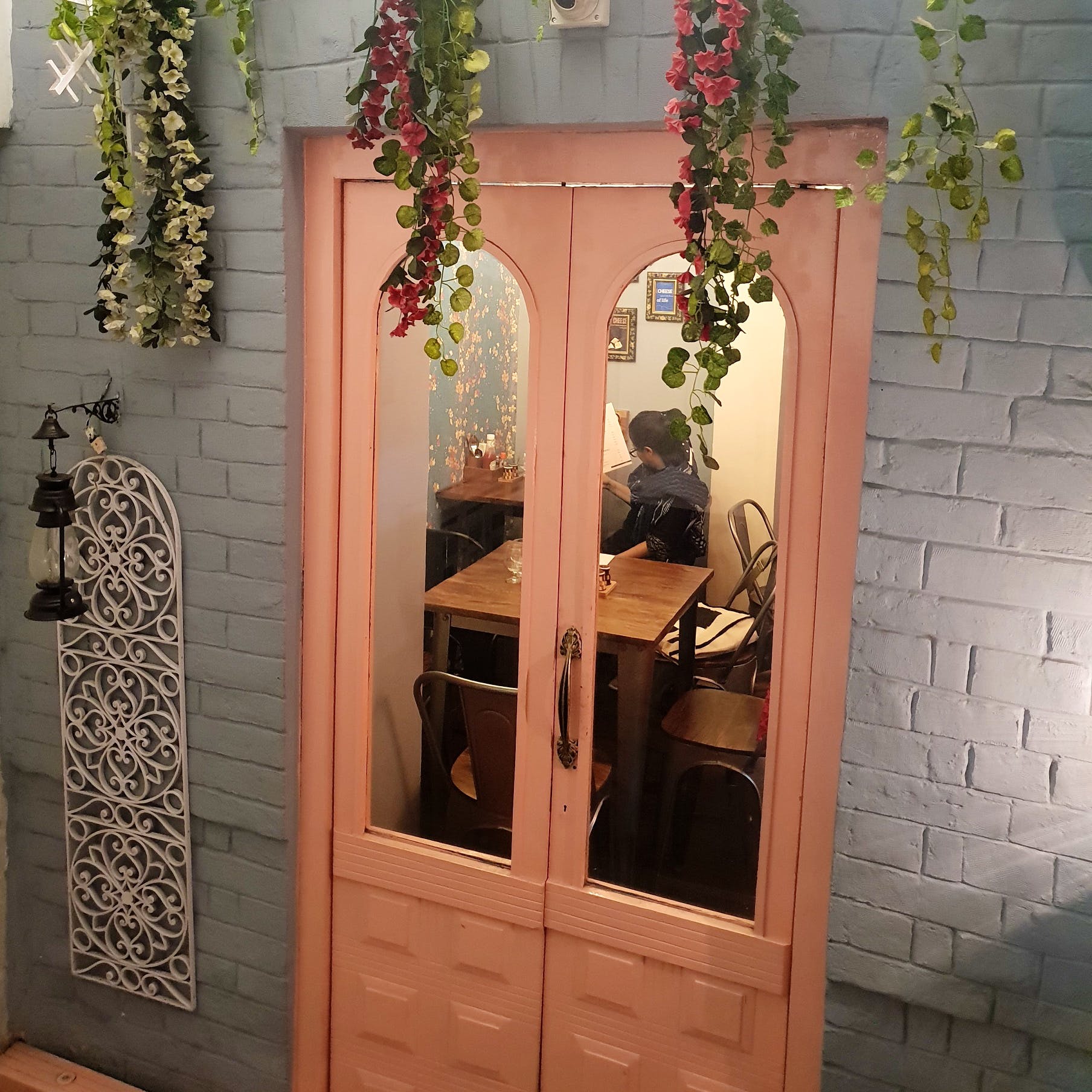 6-Cheese Pizza to Cheesy Mac: Bookmark This Eatery, All You Cheeseheads
Shortcut
Here's a question: is there anything you can't do with cheese? Ask the people at Sayin' Cheese and they'll answer, absolutely not. From fried chicken to nuts, croquettes, hash browns and more - they have topped or filled everything with cheese.

What Makes It Awesome
Cheese, glorious cheese, is the theme here. From the starters onward, everything is loaded with cheese (though the mains seemed less so). Along with the regulars - chili cheese toast, cheese Maggi, cheese garlic bread and all, you have surprises like Fried Brie Cheese, Coriander Chicken Baked With Cheese, Fried Chicken Topped With Cheese, Cheesy Hash Browns - all kinds and variants are up for grabs here. The real food porn though is the six-cheese pizza on a thin crust. It's got blue cheese, camembert, brie and more. It's a flavour bomb meant for serious cheeseheads though despite the OTT lactose-laden topping, it doesn't make you feel heavy afterwards. It's worth a potential heart attack.
If you like all things quaint and charming, you will like this place (it's great for your Insta feed). The eye-catching pastel pink door beckons you in and the pretty wall paper captivates, as does the antique-look clock and a metal bell.
They get a big plus point for the very attentive staff.
What Could Be Better
The space is seriously cramped, so much so that you have to get up to let people in or out of their seats. However, it wasn't that bad. And strangely enough, the noise quotient wasn't high at all, considering we were all sitting so close to one another. We could carry on a conversation quite well.
Pro-Tip
When you are low and craving cheese, this is probably the best place to drown any sorrows in comfort food.
Comments