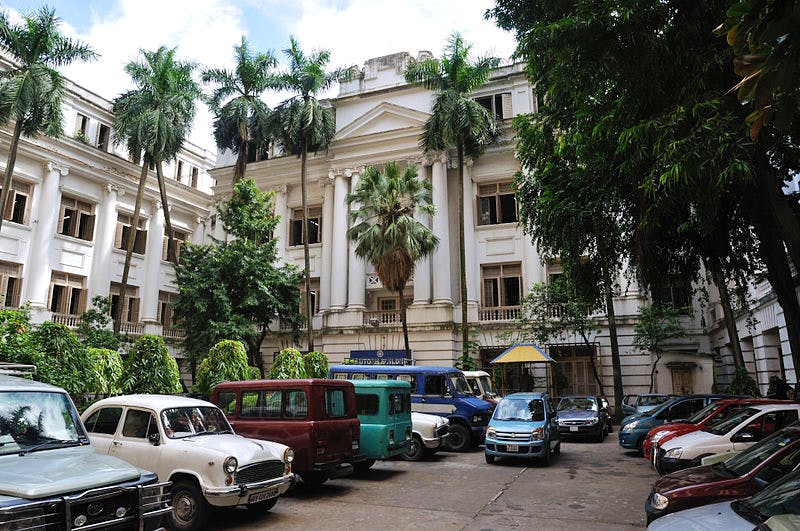 Rejoice Book Lovers! Calcutta University To Throw Open Its 160-Year-Old Library To The Public
Calling all you book lovers!
Calcutta University will soon throw open its over 160-year-old library to the public. Yes, you heard that right!
The state government has dispensed funds to the university to make its library accessible to the public. Now, not just students and professors, but also the general public like you and me, who are not part of the university, can enjoy this unique privilege.
You will soon have access to over 12 lakh books in hard copies in various genres like arts and science among others. You can also 2.5 lakh rare books dating back to the 15th century at the College Street campus. The library will also add new books - novels, poetry and English and Bengali literature books, classic and modern literature - into its already huge stock. Need reference books for competitive tests and entrance examinations? Find it all at this book lovers' paradise.
It will soon offer CDs and will also have a screen. Film lovers, the library will soon have an entire section dedicated to cinema. You can also find books related to women studies. There will be a sports corner and an Anglo-Indian section.
Those with valid ID proof can access the central library from 10 am to 8 pm and campus and departmental libraries from 10 am to 5:30 pm everyday except on holidays.
Also On University Of Calcutta
Comments