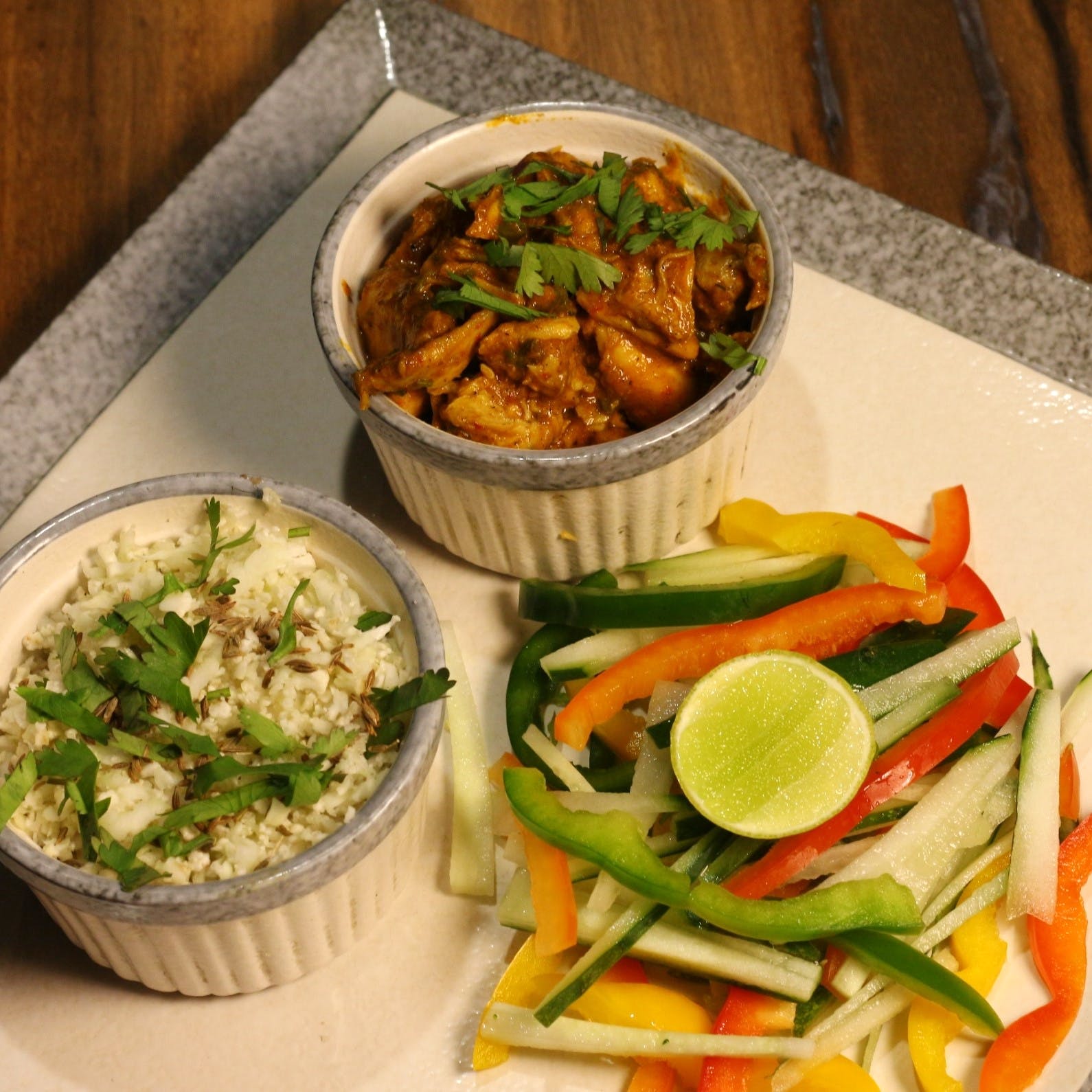 Get Wholesome Meals Delivered To Your Doorstep With 'My Meal Works'
Shortcut
Today's unshackled lives enfold erratic schedules and undernourished lifestyles. Eat Good Food, an all-day café founded by renowned nutritionist Hena Nafis launches 'My Meal Works' (MMW) - a healthy meal subscription, a global trend incorporating Personal Optimised Diet (POD) meal boxes.
What Makes It Awesome
'My Meal Works' (MMW) offers you a wide array of vegetarian and non-vegetarian meal options with a variety of cuisines that include Indian, Chinese, Thai, Italian, Continental and Mediterranean. These will leave your taste buds tingling while ensuring the nutritional requirements are balanced. The meal boxes are also categorised into Low GI (Sugar Balance), High Protein and Keto with the right balance of carbohydrates, proteins and fats to meet the macro needs of each eating style. All the boxes are calorie counted and the nutritional value is mentioned on the box. These meal boxes aid health-conscious people from various walks of life, be it the common man, corporates, models, celebrities and the like.
MMW helps you meet your entire diet requirement irrespective of the eating style you have adopted, whether you are looking to lose weight, maintain healthy sugar levels, increase your protein intake or simply to keep healthy and fit. It is a customisable subscription model based on the category chosen by the consumer. Further, it serves you the food which is not only nourishing and appetizing but also ready to eat and comes in sturdy microwavable packaging.
With weekly and monthly subscriptions, you will receive a tailor-made meal box at your doorstep. My Meal Works ensures guilt-free munching without having to count calories or their macros.
So what are you waiting for? Get chef prepared, healthy gourmet meals delivered to your doorstep today. Subscription fee starts from INR 1,199 + taxes for a week and meal boxes start from INR 260 + taxes.
Pro-Tip
Check out the great fare by Eat Good Food if you are undecided - head out to their eatery opposite Quest Mall. Founded by nutritionist, Hena Nafis, Eat Good Food is an all-day café serving healthy, delicious and wholesome food. Incorporated in December 2015, the cafe offers an array of eclectic and exciting range of cuisines from across the globe such as Chinese, Thai, Italian, Spanish and Mediterranean among others.
Ask Anuradha a question