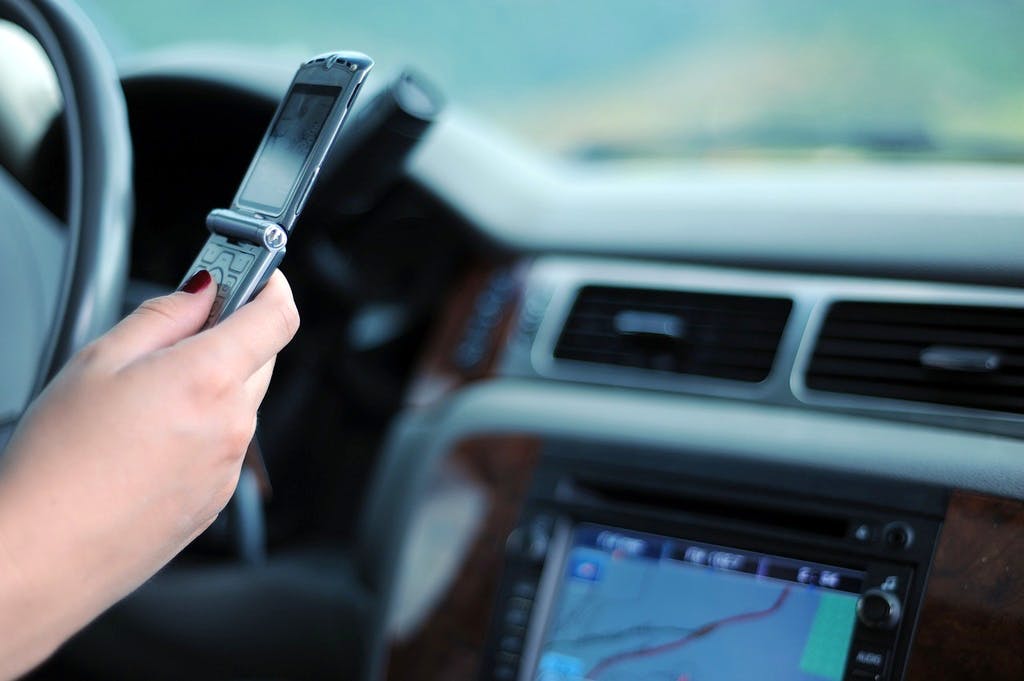 Need A Ride But No Smartphone? This Cab Service Works On Missed Calls And Text Messages
Shortcut
Tired of paying expensive cab fares? Need to book a cab but don't have a smartphone? Relax. You don't have to worry anymore. With My Obey Cabs starting its service in Kolkata from May 7, you will be able to book taxi services without burning a hole in your pocket.
What Makes It Awesome
Don't have a smartphone? Don't stress as those who do not use smartphones can still book cabs via phone, SMS and missed call alerts on My Obey Cabs. This unique service will launch in Kolkata with a fleet of 10,000 cars and soon spread to other suburbs too. They provide options ranging from economic to luxury travel, and you can share your ride with others to reduce the fare further. The online cab aggregator also offers on-demand car and bicycle sharing services.
The rides have been priced at affordable rates keeping in mind the high demand for daily commute and the expensive fares that people usually have to pay for their rides.
Ask Devyani a question