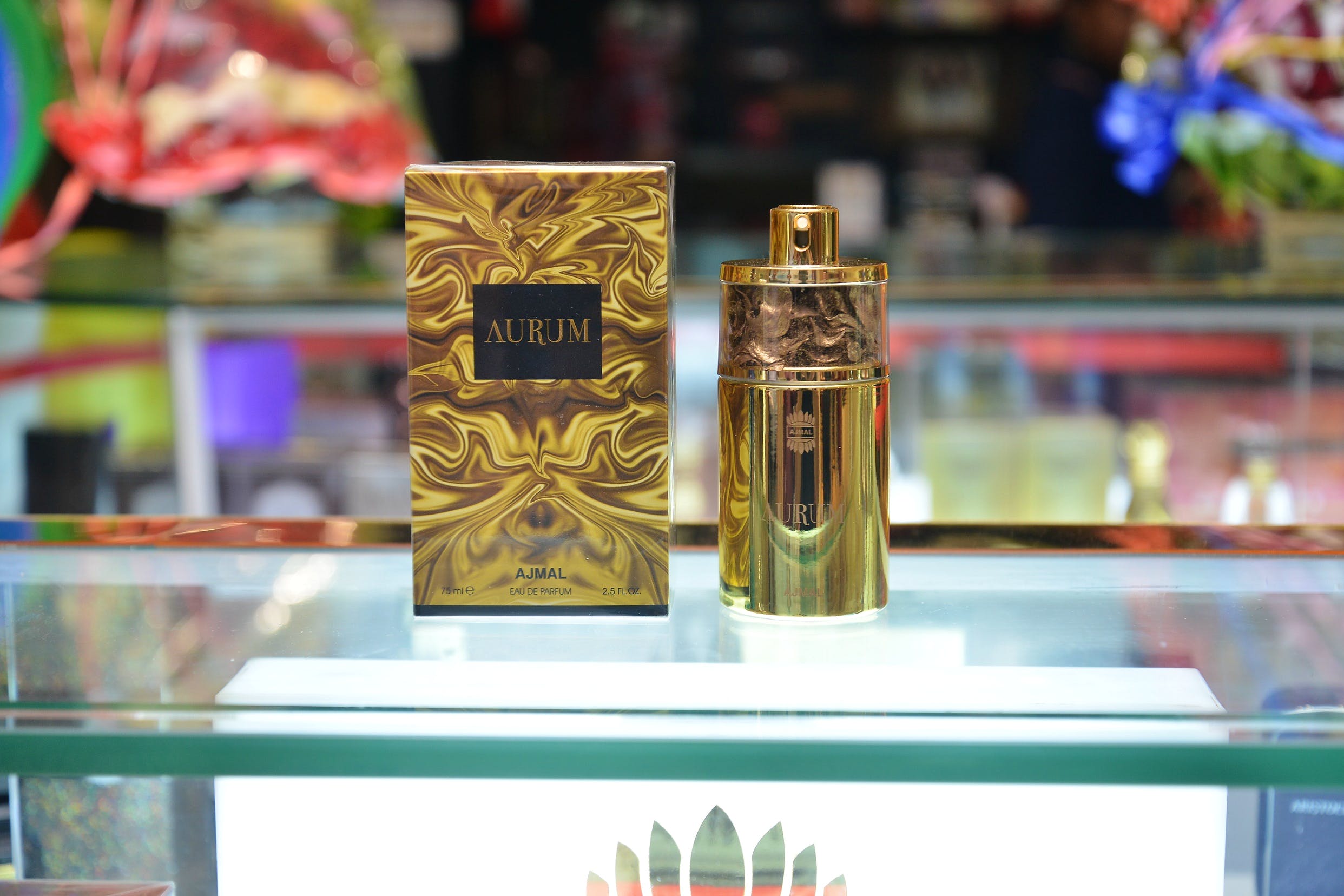 Sniff A Whiff: After Delhi, B'Lore & Mumbai, This Famous Perfumery Has Finally Set Up Store In Kolkata!
Shortcut
If you've got a nose for perfumes (and a healthy purse to complement it), then there're not many stores to go sniffing at in the city, to be honest! Remedying a little of this sad situation is the new kid on the block, old bawse Ajmal Perfumes.
What Makes It Awesome
Don't blame us if this seems like a repeat, but after Delhi, Mumbai, Bangalore, Hyderabad, Chennai and the others, leading perfumery Ajmal Perfumes has finally arrived in Kolkata. Don't go thinking we are talking of attars (that's a too much of stereotyping, guys) because Ajmal is known for their premium perfumes for both men and women.
Dabbling in fragrances for over six decades now (started in 1951), don't be surprised if you spot a bottle of Ajmal's in one of Parcos's exclusive stores. If you know what you're looking for – be it woody, green, floral or fougere – Ajmal's well-informed staff will be able to help you out. With over 300 perfumes to its name, it's an olfactory indulgence to be in their store. Go get a whiff of the Aristrocrat Her and Him that was specially launched with their store opening in Acropolis Mall. Ajmal Blu, Rose Wood and Patchouli Wood are the other popular fragrances that can take your breathe away.
Prices of the perfumes start at INR 3,000 and can go upto INR 13,000.
What Could Be Better
Though we are bewitched by Ajmal's fragrances, the perfume bottles lack the drama that the Tom Fords and Nina Ricci's ace at.
Pro-Tip
They have also opened another store in Avani Mall, and will be opening their third at City Centre I, very soon.
Comments