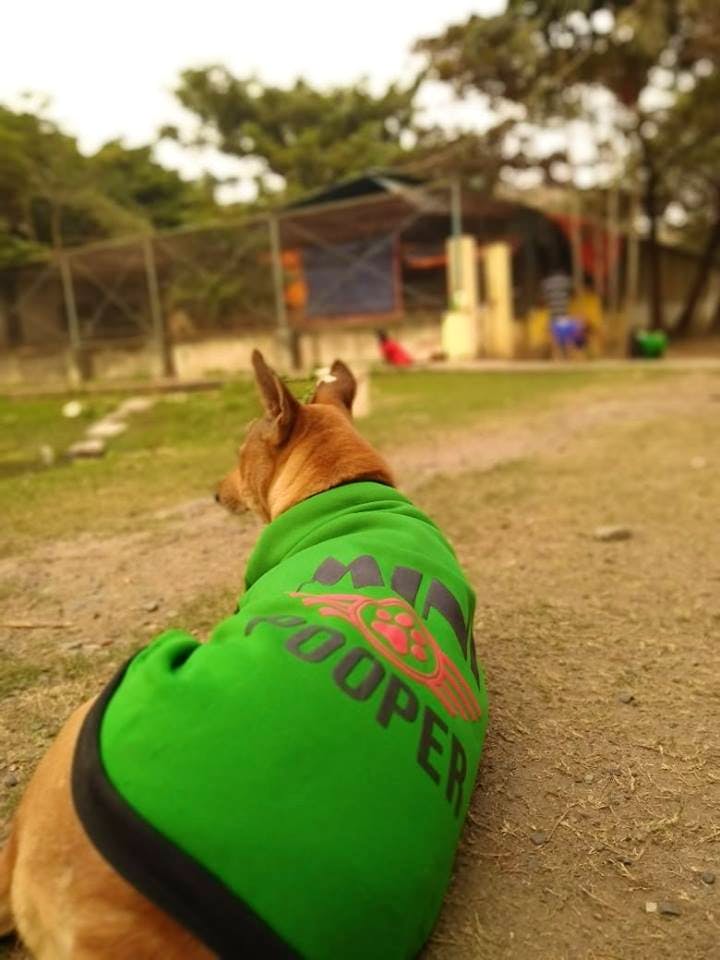 Attention Animal Lovers: Here's A List Of The Most Pawsome Animal Shelters In The City
Know an animal in need but don't know who to turn to for help? Check out our list of these pawsome places that are working selflessly in making this world a safe place for animals and birds. Some of them will also help you find adoption homes for stray animals.

Debasree Roy Foundation
Debasree Roy Foundation is a registered non-profit organization in Kolkata that has been working for the cause of stray animals since 2009. One of their main goals is to ensure that the animals on the streets are healthy and vaccinated. Their mission? Rescue dogs that have been tortured or neglected and provide them with adequate care and medical help. You will find them assisting stray dogs into good homes so that they can have a family through their extensive adoption programs.
People for Animals
PFA happens to be India's largest animal welfare organization. They do some phenomenal work in rescuing and rehabilitating sick and needy animals. Like setting up and running makeshift shelters, ambulance services, sterilization programs, treatment camps and disaster rescue missions for animals.
Love n Care for Animals
Love n Care for Animals is a voluntary animal welfare organization which works for stray dogs, cats, abandoned cows, horses, neglected birds like crows, kites, vultures etc. Founded in 1997, with a single-minded objective - to alleviate the suffering of stray and distressed animals in the city. Chhaya Biswas Charitable Animal Care Hospital is a fully equipped hospital cum animal shelter successfully managed and run by Love n Care.
ASHARI
ASHARI stands for Animal Shelter cum Hospital And Research Institute. Surrounded by lush green trees and a pond, the hospital cum shelter is a pleasant place for you to drop by on your day off or bring along your little ones to play with the animals or volunteer to help them out in any way you can. The injured, sick and weak animals are fed and looked after, each day of the week. The facility currently has an OPD, 90+ rooms (including cages for small animals), emergency area, and a visitor's room. At any given time, the area hosts at least 300 animals.
Chhaya
Chhaya is an animal sanctuary in Calcutta founded by Sharda Radhakrishnan and Vishakha Doshi, under the aegis of the charitable trust – People for the Respect and Care of Animals (PRCA). If you have come across any injured and neglected animal, bring them to Chhaya, they ensure that no animal is ever refused help.
Sonata Foundation Calcutta
This shelter is a green oasis within the concrete jungle of the satellite township. They pick up neglected animals dying of either starvation, dehydration or of some illness and rehabilitate them. Dogs are kept in spacious kennels (to protect their visitors from the animal's exuberance and sometimes aggression), bathed, fed and taken care of by volunteers – few of whom stay on the premises. Cows at the shelter are mostly those who have been hit and injured by speeding vehicles on the Rajarhat Expressway. They have a vet on call 24×7, an ambulance to transport the animals and volunteers to bathe and feed them. If you wish to help a hapless animal, dial their helpline (08902494241) and they will come to the animal's rescue.

Ask Anuradha a question