Dim Sums, Baos & Salads: Mamagoto's New Menu Is Asian With A Twist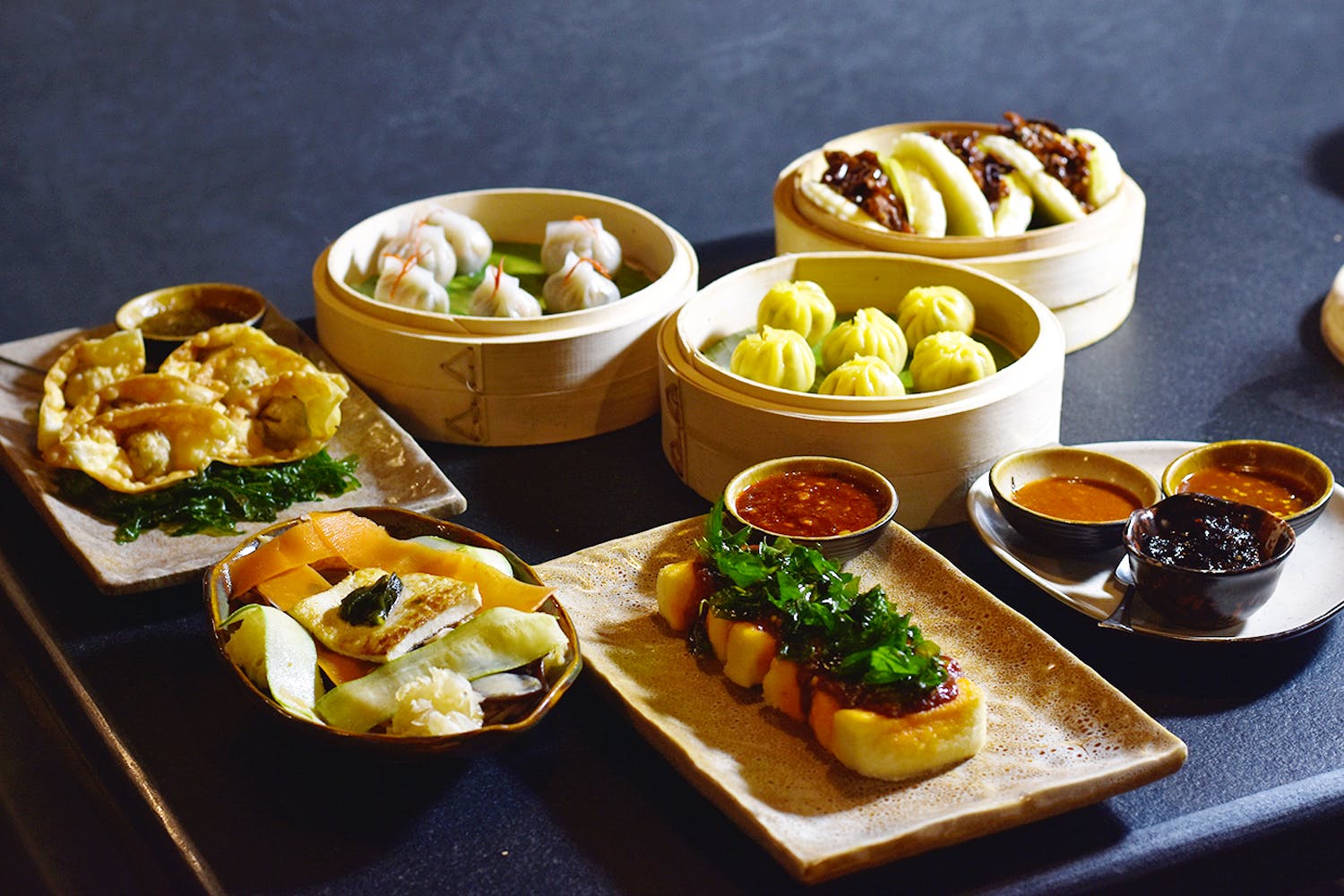 Shortcut
Mamagoto's new menu additions give a distinct Asian and fiery makeover to salads, dumplings and cocktails.
Asian With A Twist
Mamagoto has come out with a seasonal blockbuster menu which is a fusion of Japanese/Asian cuisine with the chef's own twist. The highlights are the wontons, dumplings and bulgogi lamb baos (where the lamb is marinated for three days ). We loved the Kohima Street Chicken Fried Wonton – deep fried and crispy but we couldn't feel the oil. It was Accompanied with a sweet and spicy sauce which was irresistible. You must try the Prawn Har Gao dumplings made with special chive-infused coating. The Turnip Cake will make your tastebuds tingle. The Japan Hiker's Salad is light and fresh with soba noodles, carrot, and radish with ginger and wasabi sauce.
Head East
For the adventurous diners, Mamagoto presents sangria pitchers for indulgence in the afternoons, as well as a range of handcrafted cocktails with mind-blowing visual appeal. Garden Fresh is a gin-based concoction with lemon, green apple, mint and cucumber. Perfect for a sultry day. The whiskey-based Forest Fog (smoked with a piece of hickory wood) tastes like a smooth mojito with added bitters. They also have sangria pitchers for INR 999.
Anything Else?
The new dishes will be available for three months but if some dishes do well, they will add them to the main menu. The prices vary from INR 349 to INR 659 (tax not included).