Add Some Awadhi Swag To Your Meal With This Food Fest At JW Marriott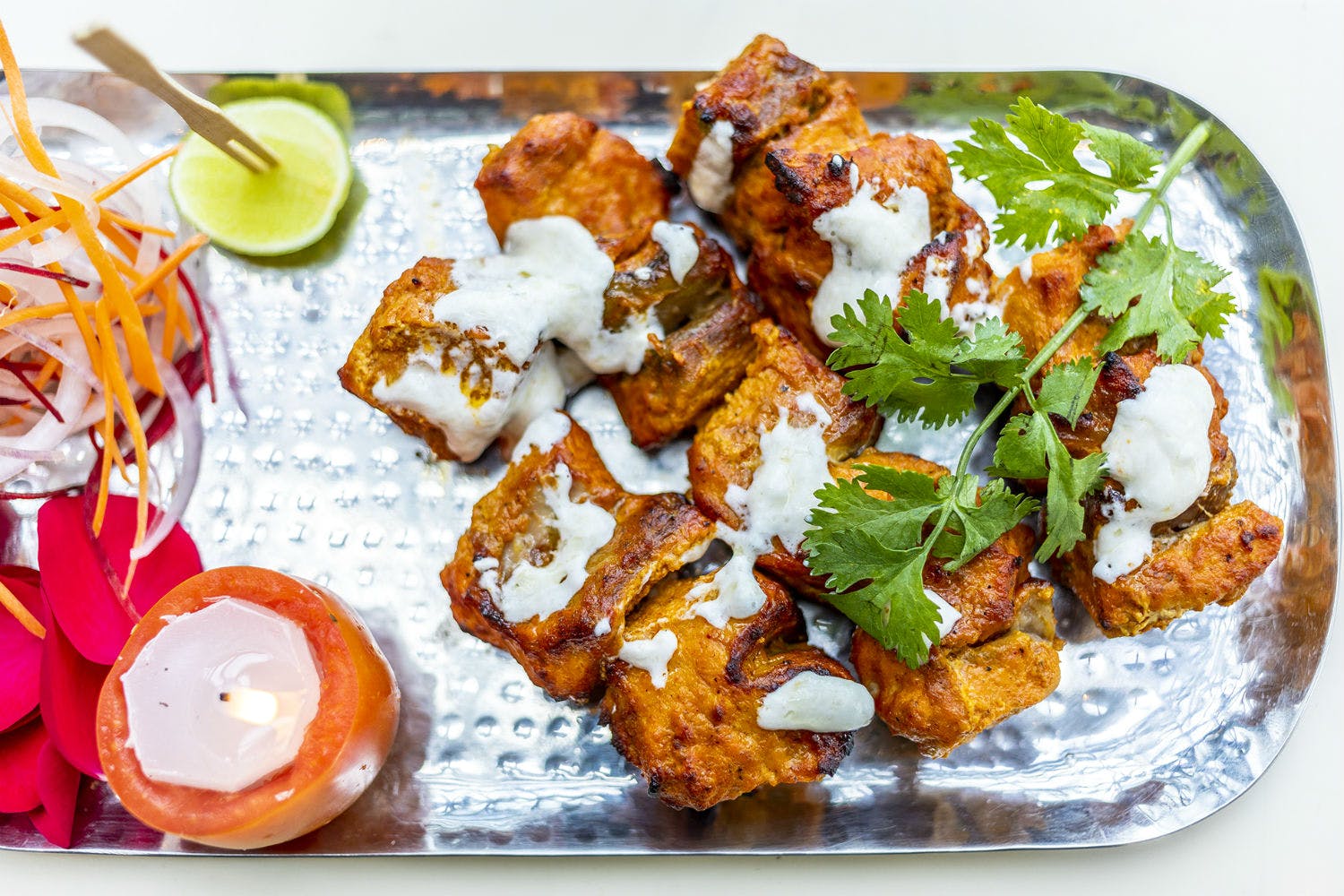 Shortcut
JW Marriott's Dawat-E-Awadh festival is showcasing authentic delicacies from Awadh, and it's packing some serious princely swag.
Tell Me More
Craving some kebabs and biryani? Head to Marriott right away to get a fill of some nawabi fare as their Chef Mujeebur Rahman whips up some authentic dishes. From the delicate mutton Galawati Kebab to the tangy Tamatar Mahi Tikka, the mild and rich flavours kept us wanting for more. Among the curries, try the ever popular Nihari for something spicy or the Mahi Rezala for a hint of sweet. Even if you're familiar with biryani, the Gosht Dum Pulao (a true Lucknowi never calls it biryani) will definitely surprise you with its mild flavours. We however, recommend the Gosht Yakhni Shorba. Nothing's available in Kolkata at the moment that can beat this Nawabi soup. For dessert, indulge in the beetroot halwa and sheer khurma.
Anything Else?
Vegetarian? Not to worry. We recommend the smoky mushroom kebabs, Atish Khoomb along with Baingan Masala, an innovative take on the familiar Baingan ka Bharta. Available for both lunch (INR 1,250 AI) and dinner (INR 1,625), the fest will go on till July 22.
Comments