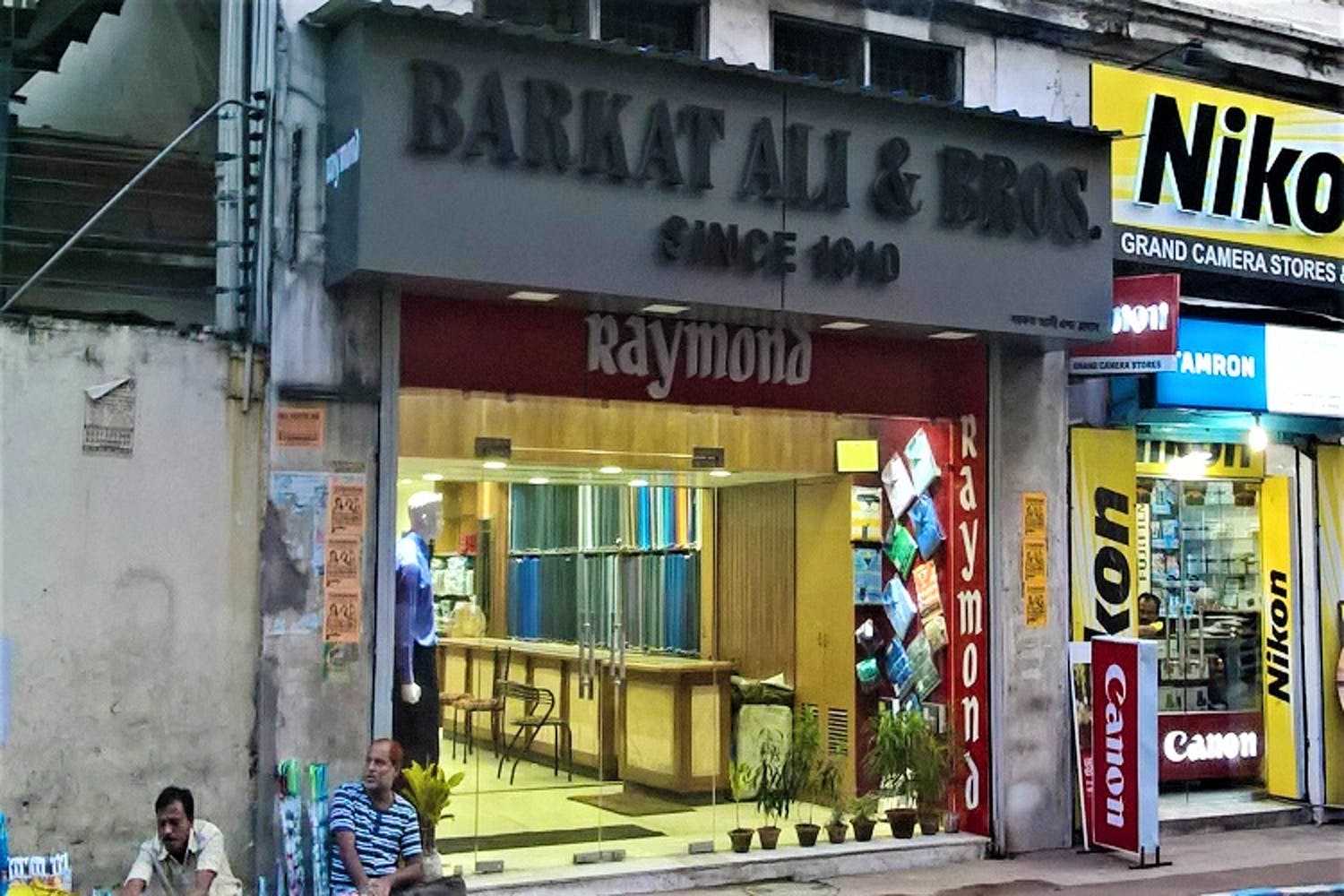 This 95-year-old Tailor Shop Is Crafted To Perfection And Even Wes Anderson Knows About It!
Shortcut
If suits were made in heaven, then the tailors were probably from the iconic tailor shop Barkat Ali & Brothers in Park Street.
What Makes It Awesome
Barkat Ali, with its more than 95-year legacy, is one of the masters of bespoke suits in Kolkata. You imagine one and they will produce it for you with a swing of their magic wand. This store is a paradise for men as they have been tailoring men's clothes for almost a century, starting off in the Grand Hotel (now The Oberoi Grand) which was originally a stable space for army horses! But women can cheer too. They also make western formals for the fairer sex.
Your long-lost wish to get a bespoke suit might just get rekindled with their extremely reputable service. Give them the fabric and let them carry out their job with utmost precision. After all, they had a clientele which included names as big as Uttam Kumar, Jyoti Basu, Shashi Tharoor and Yusuf Pathan, among others. Very recently, pop singing duo Parekh & SIngh have been getting their bespoke suits engineered from them, which drew the attention of Wes Anderson (the director of the Oscar-winning film 'The Grand Budapest Hotel')!
They also stock fabrics of different brands, including domestic and international ones. The making charge for suits starts from INR 8,000. For shirts, it's INR 600, trousers start from INR 850, blazers start from INR 7,000 and kurta-pajama set starts from INR 1,200.
Comments