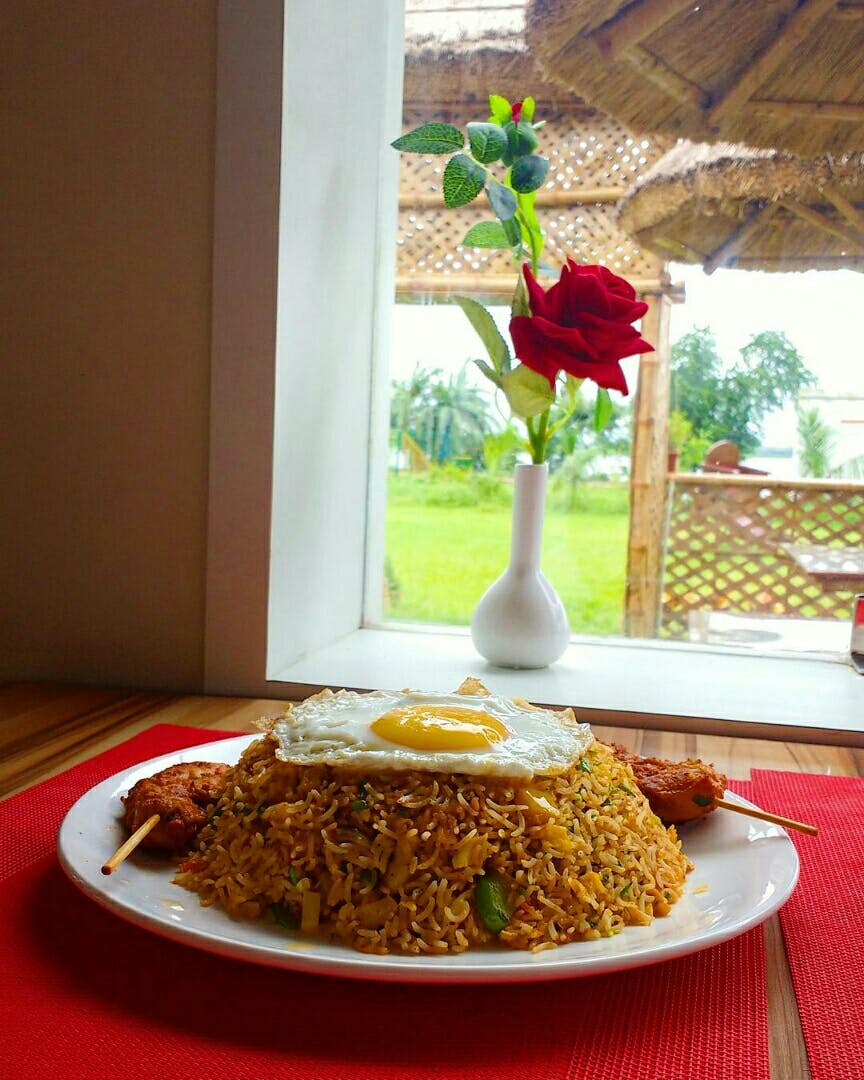 Peeps, This Is Where Office Goers Are Chillin' In Sector V, & You Should Too!
What Makes It Awesome
This is indeed a hidden gem for the office goers in Sector V. Both the indoor and outdoor seating arrangements are simply so beautiful, that one needs to take his/her time to appreciate it. Apart from the regular Chinese dishes, you can also find a large number of exotic Thai and South East Asian dishes on their menu, and that too at extremely affordable rates. In fact, this is the best place to satisfy your hunger pangs.
What's My Pro Tip?
The Murtabak and Randang Fish for starters are a must have! What I had for the mains were Mixed Nasi Goreng and Chilly Basil Fish, both of which were excellent. The mocktails are also very refreshing. Do try them as well!
Comments