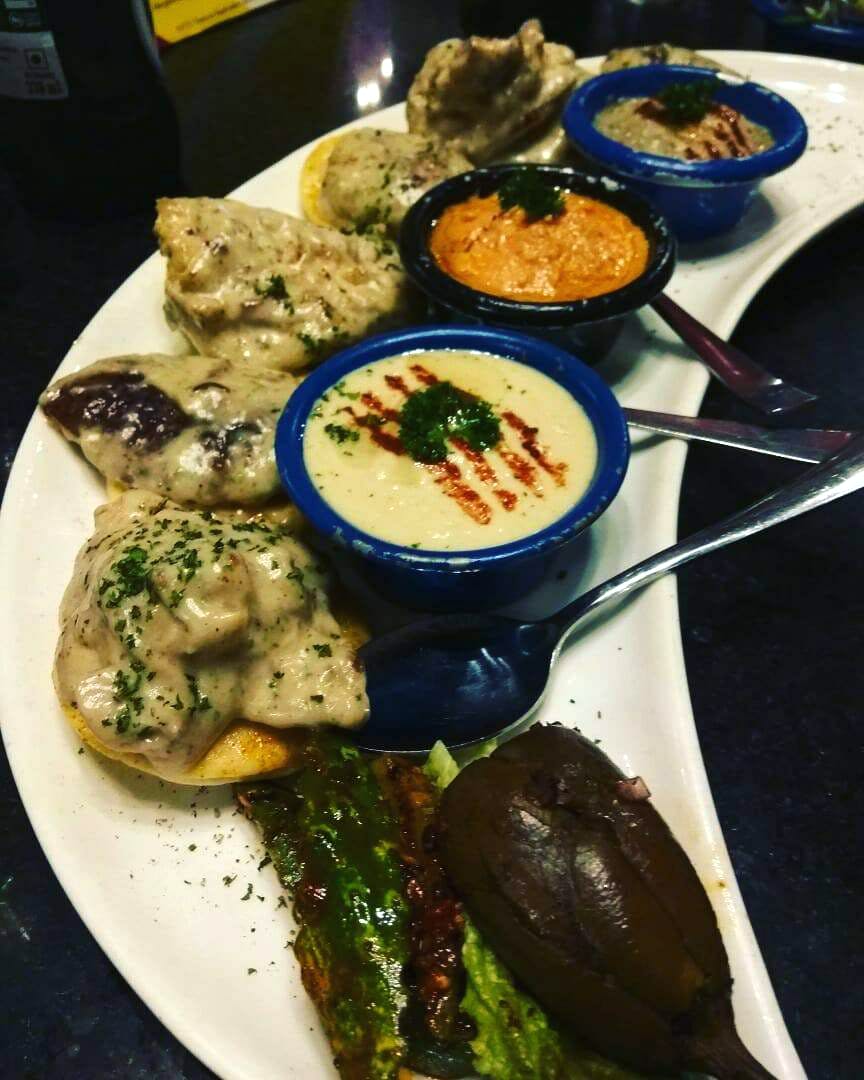 In The Mood For Some Chicken Pizzas When On A Budget? Check Out TFO
What Makes It Awesome?
Mid-month and already tight on budget? Do not worry TFO - The Factory Outlet is here to save us! If you're near Camac Street from 12 pm to7pm, this is your place. The hungry weekend menu kids reached TFO at 5 pm and immediately ordered Chicken Fiesta pizza and to our surprise the staff informed us that it was the 'happy hours' time. They have some amazing offers of buy one, get one during these hours. The moment we heard this, we pounced on the menu and started ordering to our heart's content. Among all the treats, Cheesy Baked Bubbling potatoes were heavenly. It just melts in your mouth. Wait, there is more, don't even dare to miss out their amazing mojitos especially the Gondhoraj & Aampanna mojito and Burnt orange & Ginger basil mojito. With an ample amount of vodka and other ingredients, they are real chill for the sultry evening. The best part of this place is their cosy seating arrangements and the courteous staffs. You'll definitely be pampered here.
Comments