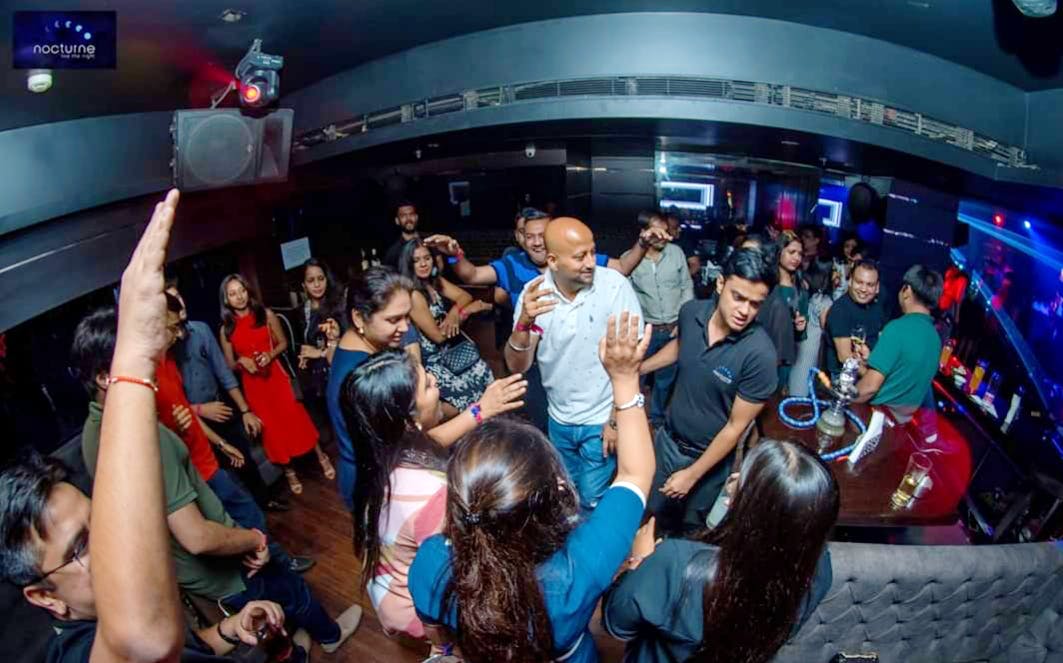 Groove All Night Long At These Discos In The City Of Joy
If you're famous for your matkas and jhatkas and can literally dance all night long, then you must drop in at these happening discos in Kolkata.
Tantra
Possibly the oldest and most famous nightclubs in Kolkata, this neon-lit discotheque at The Park is the hotspot for millenials to unwind and dance to peppy international and Bollywood beats. You can also drown in a wide range of cocktails, mocktails and finger foods.

The Myx
LED lights, sprawling dance floor, lounge a long winding bar -- Myx has been our fave night spot for eons. Mosh around the dance floor or sip some Margerita in the VIP lounge, the choice is yours. Their upbeat in-house music, specifically international beats, will itch you to hit the dance floor and go cray with your BFFs.
M Bar Kitchen
If you're a Bollywood keeda, or more specifically a disco deewane, then M Bar Kitchen is the place to be. Open from 5pm to midnight, this is one of Park Street's coolest nightclubs. A well-stocked bar, sassy seating arrangement and groovy lights -- bookmark this club for your next night out.
Nocturne
A nocturnal visit to Nocturne is a must! (Sounds cheesy right?) This chic club boats a blend of old world decor and charm that effortlessly mingles into the modern vibes of their dance floor. Try their wide varieties of fusion cocktails and dance away all night with live DJ music.
UG Reincarnated
When talking about discotheques in Kolkata it's hard to miss out on UG Reincarnated. One of the oldest dance clubs in the city, this place allows you to let your hair down and dance till your foot hurts, literally. Famous for frequent gigs and ladies nights, unleash the party animal in you and sashay the dance floor with popular EDMs and pop numbers
Comments