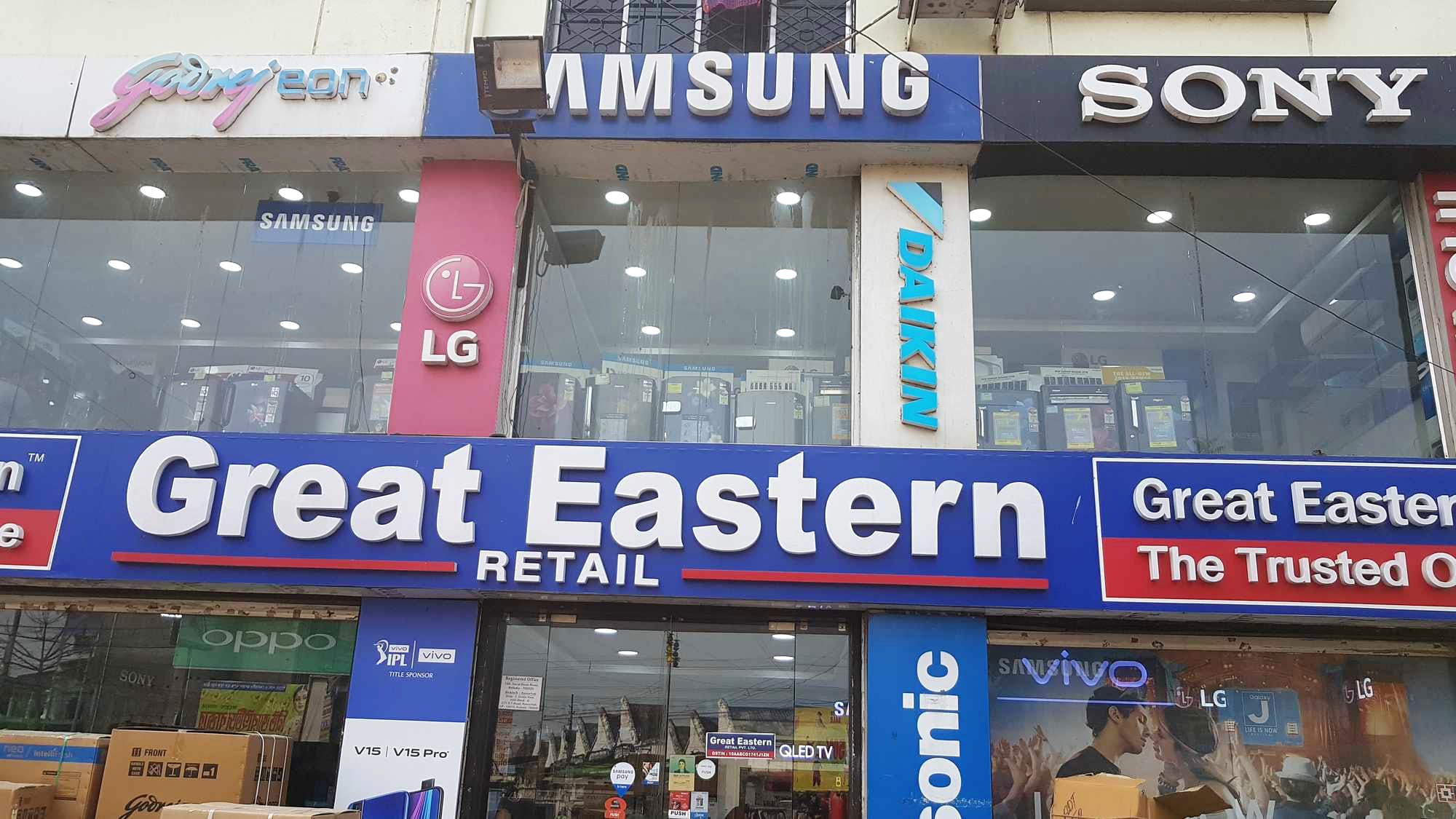 Shopping For Electronics And Home Appliances? You Must Check Out The Following Places
Level up your shopping experience by hitting up the following places that are known to offer the best deals in electronics and home appliances.
Chandni Chowk Market
The big and overcrowded Chandni Market is the hub of electronic goods in the city. From local brands to top international brands or China-made, you will get it all. If you have enough time then roam around the market to bag goods at best deals. Just be aware of the fake products and dupes.
E-Mall
If you are looking for some awesome gadgets and cool electronic accessories then there's no other place like E-mall. It's indeed a heaven for all tech geeks out there. The four-storied mall houses top-notch retail brand stores like Sony, Dell, HP, Panasonic, Samsung, among others. The best thing? Prices at the retail stores inside the mall is very competitive and comparable with online prices.
Great Eastern Retail
One of the best managed retail chains, Great Eastern Retail is known for housing the largest range of products under different categories, from home appliances, personal gadgets to entertainment, beauty and grooming kits as well as kitchen appliances. Whatever may be your requirement, you will get the privilege to choose from a number of options from different brands at a competitive price.
Khosla Electronics
The best thing about Khosla Electronics is that here customers get a wide range of options to choose from in terms of best brands, including Sony, Apple, LG, Samsung, Toshiba, Lenovo, Whirlpool and Videocon, all under one roof. Right from the latest mobile phones and cameras to laptops, television, audio sets, kitchen and home appliances, there's options aplenty. The staff here is quite friendly and will happily explain you the features and prices of the products.
Metro Cash And Carry
This market is one of the best places to shop for electronics and home appliances at a wholesale price. FYI you need to own a Metro card to avail the offers and shop. From refrigerators, audio systems, air conditioners to coolers, micro-ovens and washing machines, the place is no less than a haven to address all your tech needs.
Comments