Seeking For A Romantic Getaway Or The Perfect Honeymoon Destination Around Kolkata? Your Quest Ends Here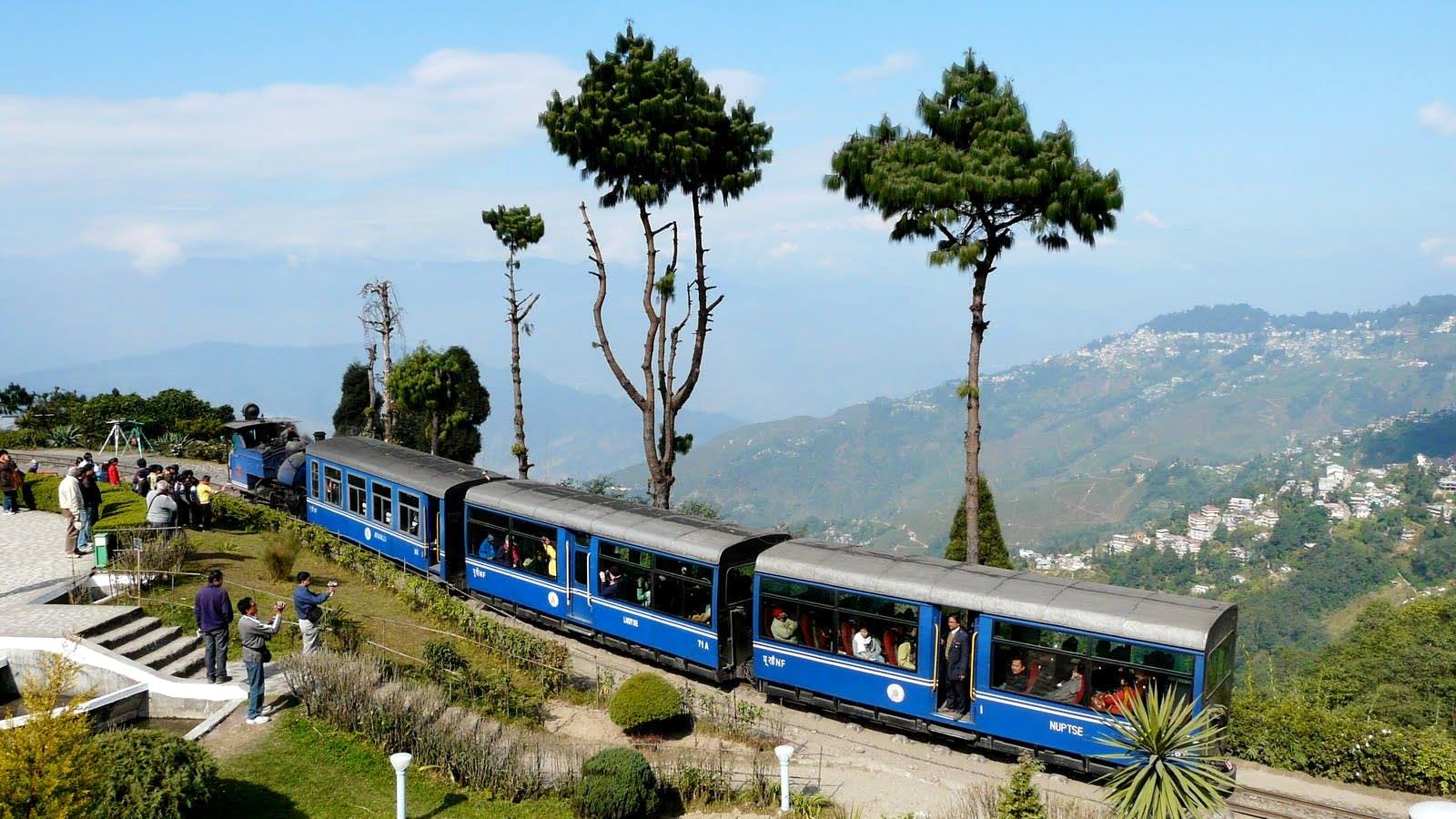 Newly married or about to get hitched? Check out these popular honeymoon destinations near Kolkata.
Darjeeling
Located on the laps of Himalayas, Darjeeling is an amazing honeymoon destination for the newlyweds. It is one of the prominent hill stations around Kolkata. The beautiful mesmerising Kangchenjunga range along with plush tea plantations will surely add value to your honeymoon experience. Riding a toy train and exploring the mesmerising Himalayan beauty is no less than a surreal experience.
Digha
Soothing sea breeze, low gradient and shallow sands make Digha a perfect honeymoon destination for couples. The luxury resorts around the beaches will offer you spectacular views and their hospitality is bound to win your hearts. Take a stroll by the beach with your hubby and don't forget to capture the picturesque sunrise and sunset.
Kalimpong
Overlooking the Teesta River, Kalimpong is an amazing place known for its scenic beauty. The snow-clad mountain peaks, waving pine trees and breath-taking views altogether create a majestic welcoming ambience for the newly-weds. If you are an adventure buff you can go for river rafting, mountain biking or simply explore the local Buddhist culture. This place is indeed a delight for every couple.
Ajodhya Hills
The beguiling beauty of Ajodhya Hills will fill your honeymoon with some indelible moments. The mesmerising charm of the lush green hills and gushing waterfalls make a perfect canvas for all nature enthusiasts. Ayodhya Hills is indeed a delight for your eyes.
Shillong
Shillong, a popular tourist attraction near Kolkata, is just another picturesque hill station near Kolkata. Famously known as 'The Adobe of Clouds', Shillong has everything to ensure your holidays are as pleasing than ever. The rich culture and the thrilling scenic views will give you a façade of Scotland along with the shimmering lakes, gushing waterfalls, museums and much more. Couples will love to take an evening stroll amid the natural abundance of the place.
Mandarmani
Mandarmani, a seaside resort village located on the southwest of Bengal, is another beautiful location making it a perfect tourist hub, especially for the newly-weds. It also has a string of local shops selling shells, handicrafts and handmade jewellery. Among all the beaches around Kolkata, this place is also comparatively cleaner.
Mirik
Nothing can be better than visiting a hill station for your honeymoon, which will completely soothe your soul, relax your mind and give you an amazing experience, all at the same time. Located in Darjeeling district, Mirik will never stop surprising you with its abundant natural beauty, an array of pine trees, mesmerising view of Kangchenjunga and Himalayan peaks.
Kurseong
Situated in the lap of Himalayas, Kurseong is a divine hill station and a perfect honeymoon destination. Watching the breathtaking view of sunrise from under the covers inside your hotel room while sipping on morning tea with your better-half is not only romantic but enticing as well.
Comments