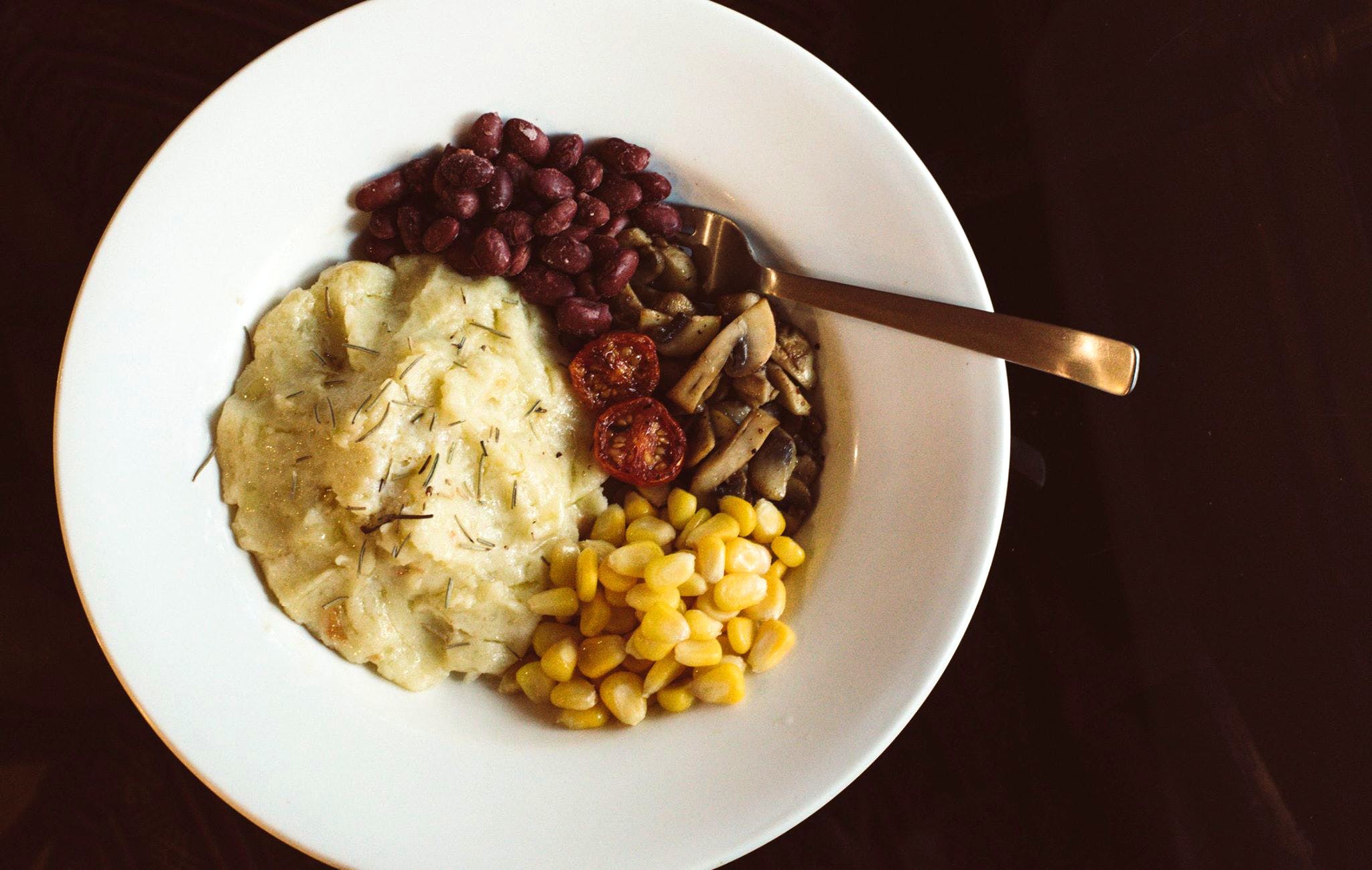 Head To These Keto-Friendly Restaurants In Town
Cutting down on your calories were never so easy. Check out the following places that come to your rescue and offer you a wide range of low carb diet meals and quick bites that will not only help you stay fit and burn calories but also satiate your taste buds.
Eat Good Food
A venture started by nutritionist Hena Nafis, this cafe in Ballygunge is here to sort out all your diet woes. The welcoming ambiance with tastefully done interiors is well complimented with the hanging lights, undone walls and potted plants. This 54-seater café has three types of food options categorised under Low Carb Diet, Low Carbohydrate and High Protein. You must try their Creamy Salmon with Broccoli and Brown Rice and EGF Burger, Red Pepper Roll with Tangy Marinara Sauce, among others. They are also open to delivering healthy meal boxes according to your dietary regulations and preferences.
The Yellow Straw
This is a chain of juice bars known for serving a variety of juices, shakes, smoothies and quick bites. They don't chop or ground the vegetables and fruits, they squeeze it instead in order to retain the whole nutrients and minimise oxidation. They have laid out their menu interestingly stating the health benefits beside each 'fusion' option. Their 'Red Berry Straw' - a concoction of apple and strawberry, is a must-try.
Mystic Yoga Café
Being a part of a Yoga studio, Mystic Yoga Café restricts its menu to healthy food and drink options. The simple décor and casual bamboo furniture along with the wooden flooring and wall hangings give it an unconventional look. You can choose from smoothies and juices to cereals and sandwiches. You can gorge on the Hummus Vegetable Wrap, Whole Wheat Pasta Salad with Basil-Pesto and Tear Drop Tomatoes or Yogic Balance Juice, Ayurvedic Protein Punch Smoothie among others.
The Corner Courtyard
A crumbled colonial mansion reincarnated as one of the most sort out fine dining options and is known for serving healthy nutrient-rich foods. The Corner Courtyard has a creative menu specially designed for the discerning foodies who are health conscious. If you are a vegan then you can try their Veg Lentils & Greens Protein Booster Salad and Grilled Salmon with Creamy Garlic is a good option for the non-vegans. Their all-day breakfast menu along with farm-fresh protein-rich salads will leave you craving for more.

Burgrill
Burgrill has an electric menu loaded with burgers, healthy bowls, and sandwiches. This is the café you must head to if you want some burger delight minus the carbs. Try out their Yoghurt Veggie Nut Bowl (fusion of veggies and fruits mixed with flavoured low-fat yogurt) or their Cottage cheese Bowl or their Protein power – Paneer and Quinoa Bowl for a healthy breakfast. Not to mention you must try out their newly-launched Egg Bacon Bap Burger (a sinful combination of egg, bacon, and cheese)

Comments