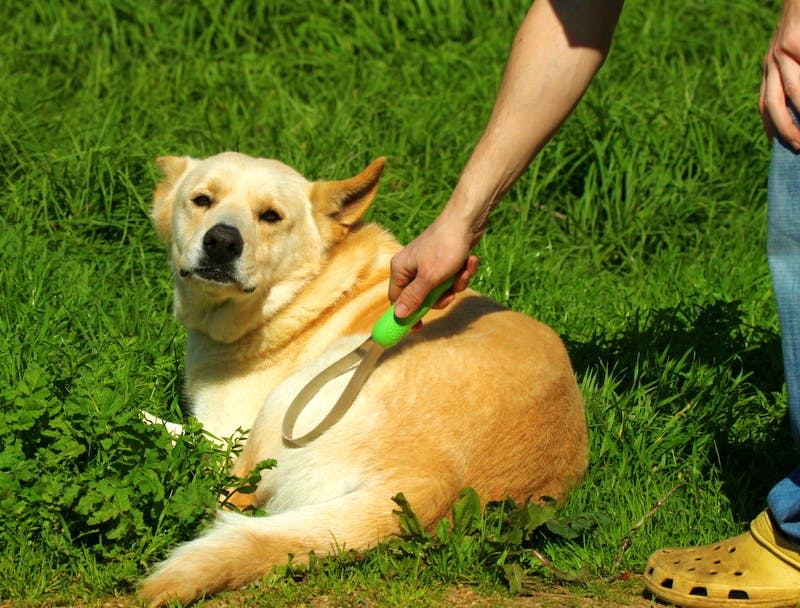 Spoil Your Furry & Fishy Friends With Treats & Toys From These Shops In The City
Carriers, food, beds, blankets, toys and more! Head to these pet supplies stores in the city to shop for everything your pet needs.
Corona
Previously a sports goods shop, Corona was established in New Market back in 1959. Now, there's also a giant pet store on EM Bypass which has pet services including a clinic. Corona is a magnet and hub for pet lovers who come to buy their cuddle-buddies everything they need. Stocked with everything from toiletries and medicines to grooming items and food, it's a one-stop shop for everything canine.
Loyal Pet Zone
Being parents to a lot of pooches themselves, the owners understand the demands of parenting a pet very well. Thus, they make sure pet owners in the city get pet food, accessories and daily fixes from the comfort of their homes without having to compromise on quality. All pet food products, medicines and accessories they sell (from the Howrah outlet and online stores) have recent manufacture date with bar-coded tags ensuring they are fresh, genuine and up to the mark. Also all the imported brands they sell come with import permit numbers ensuring their authenticity.
Splashing Meadows
Fish lovers and aquarium freaks, here's your wonderland. Splashing Meadows, a stone's throw away from Quest Mall, has equipment, accessories, gravel and plants, filters and lighting units, and everything else you need to keep your fish happy. The tiny shop is manned by a friendly and helpful owner so you're sure to have a good experience.
Animel Planet
Animel Planet, claims to be Kolkata's biggest pet's lifestyle store, serving as a one-stop shop for all your pet needs. They offer a huge variety of animal products - cooling pet products, beds, toys, crates, furniture, feeding systems, medications and thousands of other pet products that you might need to raise a pet in a happy environment. With an area of 1600 sq ft, their showroom stocks a whole range of accessories and food, both Indian as well as imported.
Pooches N More
Pooches N More, started by gynecologist Dr. Sayantani Bhattacharjee in Lake Town provides pet solutions and care right at your doorsteps. Go there for all kind of pet needs, be it food or accessories or beds & blankets for your furry ones. You can also get in touch with them for pet grooming and training.
Pgpet
Promising happiness for pet parents, this shop in Baguiati also has grooming and pet care facilities. And what's more – they will deliver supplies to your home! Lots of goodies for dogs, cats, fish and birds are up for grabs. Reasonable yet good quality is what you can expect. The staff is very well informed, so they'll help you out with anything you need.
Mad About Dogs
This store stocks the usual brands like Pedigree along with several imported ones that you won't find elsewhere. They also stock accessories and more for pampered pooches and cats like high-quality pet clothes, leashes, bedding and bowls, as well as essential kits for animal grooming.
Comments