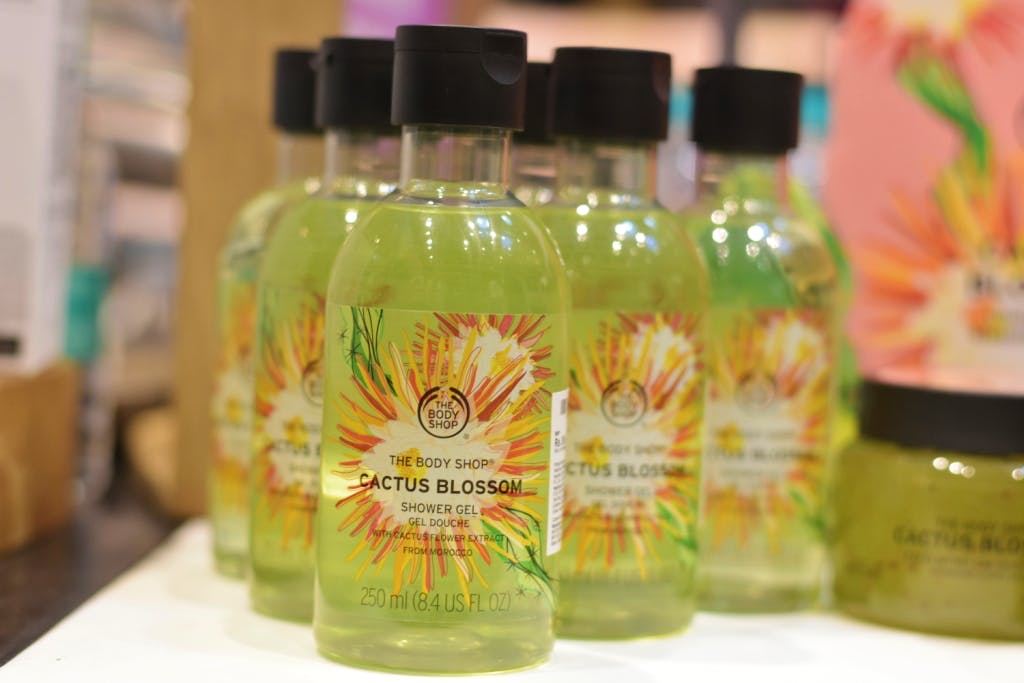 Meet Your New Summer BFFs From The Body Shop
Shortcut
The Body Shop (an iconic British beauty brand) has come up with multiple innovative products this season to get you summer ready. From a fuss-free face mist to waterproof brow definer to biodegradable sheet mask to an all new range of bath and bodycare. Read on for all the deets.

What Makes It Awesome
With the ever-increasing heat and pollution levels, Folks at The Body Shop are constantly innovating their skincare, haircare and makeup products to help you take better care of yourself.
They have recently introduced a range of bodycare products infused with the awesomeness of - wait for it - Cactus! We know what you are thinking. How can cactus with its prickly appearance be good for your skin? That's where Body Shop's brill research and innovation comes in. The blend of electrolytes, antioxidants, and vitamins present in cactus oil help to protect your skin from aging, sun damage and even help replenish your skin's collagen levels. So forget about coconut or argan oil, as this cactus flower extract from Morocco present in Body Shop's newest range will be your new spiky skin savior poking its way into your daily self-care regime. Choose from (or pick 'em all) - body butter, body yogurt, body scrub and shower gel with a heavenly floral-fruity fragrance (top notes of star fruit & orange, middle notes of hibiscus and cardamom and base notes of musk and vanilla).
Already a fan of their skin defence range? Now try out the all new, anti-pollution, and make-up friendly face mist from the same family. Enriched with Community Trade Marula Oil from Namibia, red algae extract from the North Atlantic, Vitamin C and SPF45 - this fuss-free and super lightweight spray will enable you to hit the refresh button on your skin anytime and anywhere.
Have you slapped on a sheet mask in an attempt to get with the biggest beauty trend of the season but were disappointed with the results? Ditch the Korean brands and give Body Shop's version a go. Designed to sit well on the curves of your face and enriched with a concentrated dose of their trusted Drops of Youth formula, the sheet mask will get your skin glowing for that date night within minutes. Best part? It's biodegradable, so leave aside all worries of clogging landfills with those rubber sheets.
Not many people know that Body Shop has an amazing range of makeup too. Too add to that, now they have three new products, all water-resistant and sweat-proof - brow tint (available in black and dark brown shades), eyeliner and mascara. Eyebrows on fleek? You got it.
Unless you have been living under a rock, Body Shop's efforts towards recycling and reusing plastic need no further elaboration. Their 'Bring Back our Bottles' initiative is a conscious step towards controlling plastic pollution. Do your bit by dropping those empty bottles in the baskets installed at your nearest Body Shop store. In fact they aim to use only recycled plastic in nearly 3 million bottles by the end of 2019. Big ups from us!
Comments