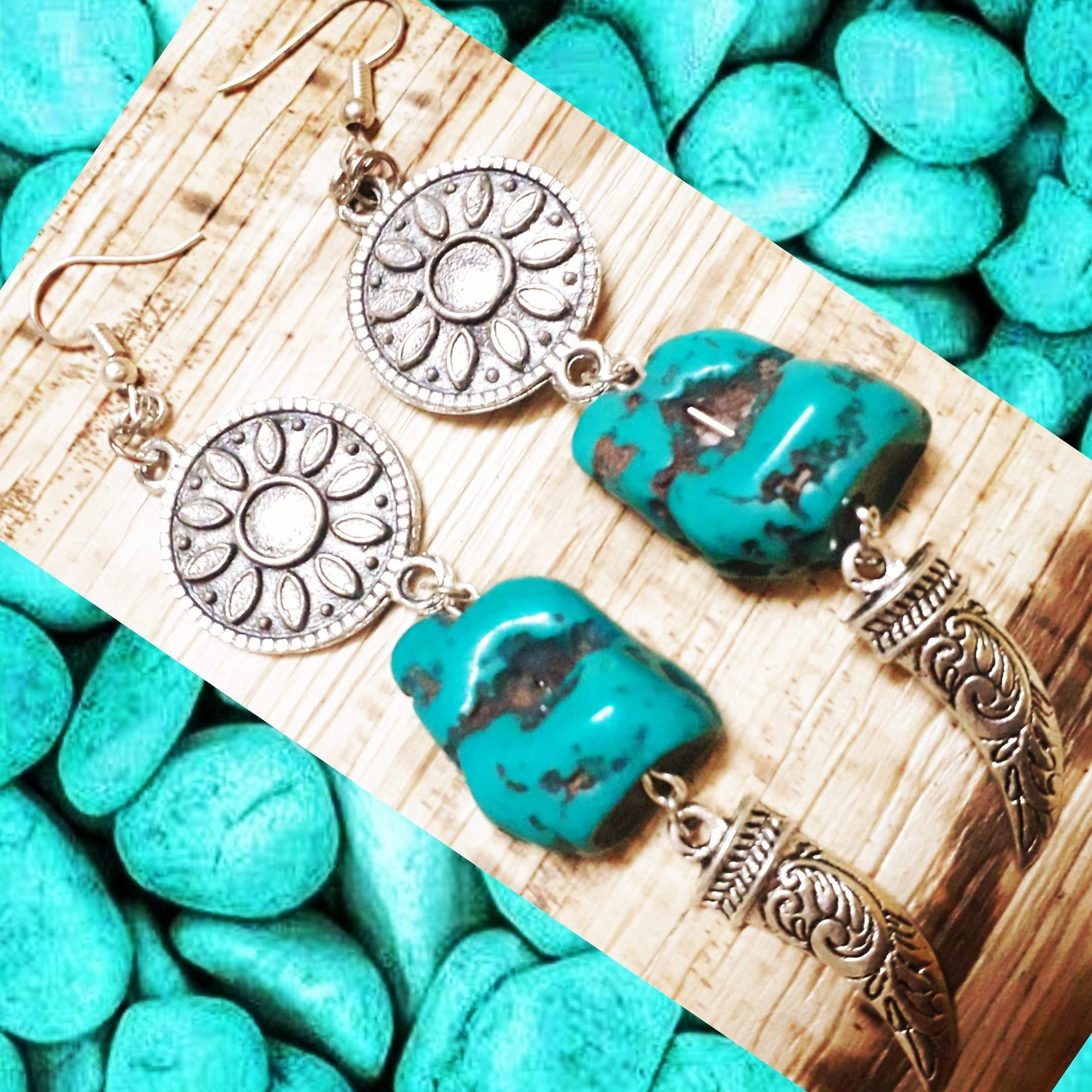 Boho Trinkets From Crackpot's Cracked Pot!!
What Makes It Awesome?
With CrackPot, it's all about jewellery that packs a punch. If you love colours and unique combinations, here is the site you should look up! We love the fact that they create one-off pieces so that you don't run into someone sporting the same trinket as you. What's great, they even customise motifs, colours and designs to suit the wearer's fantasy. Each piece is made with effort, aesthetics and loads of love! The price points are reasonable and you can pick one for every mood and occasion. They even do custom decor pieces and are planning to come up with a clothing line too!! So what are you thinking? Check them out right away!
Comments