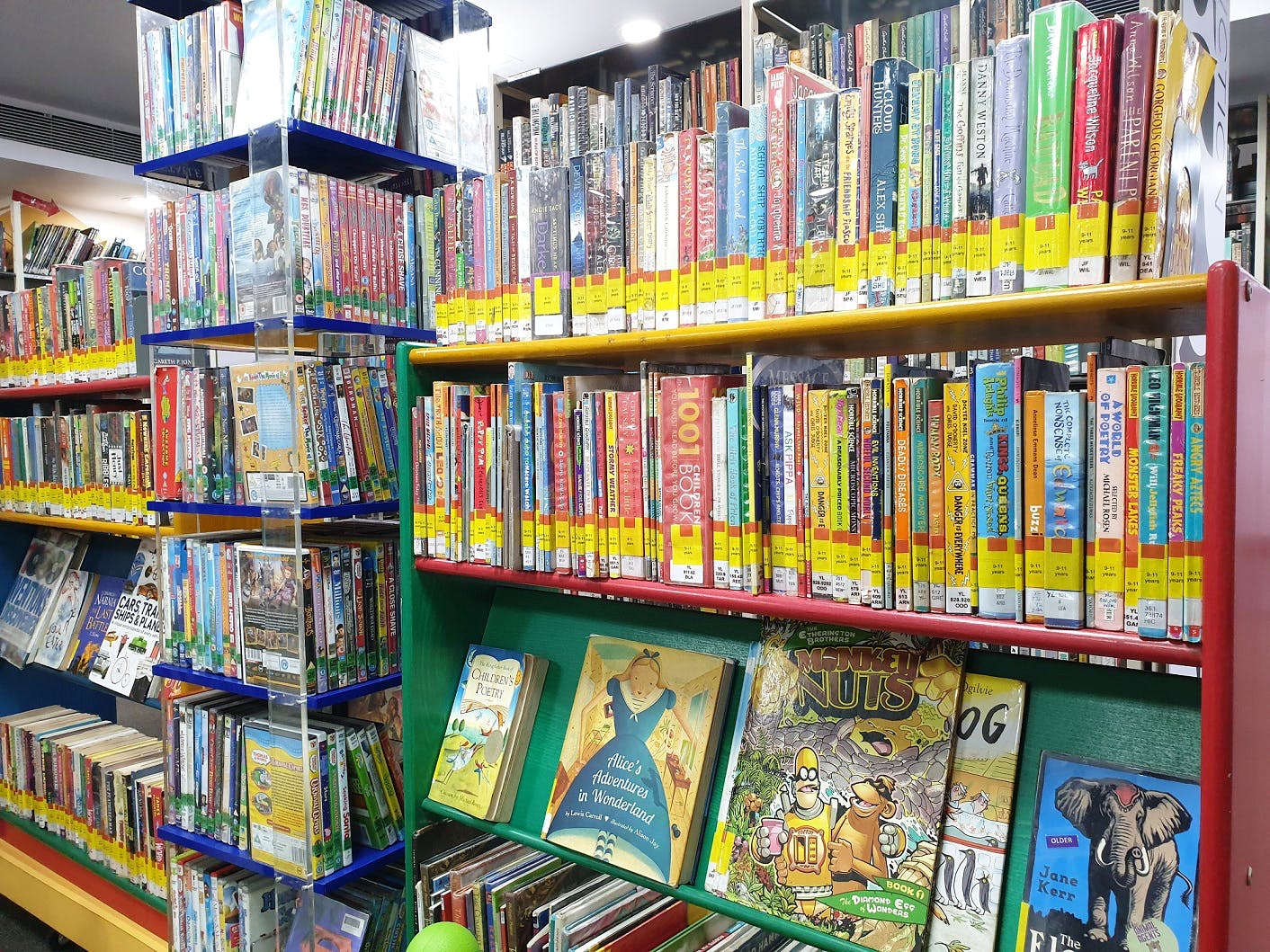 Graphic Novels To Popular Fiction: We're Looting These For Just INR 100 At This Library's Daily Epic Sale!
Shortcut
We are so ditching the online bookstore and running off to this library because where else can you pick up books for just INR 100 a piece?If you think we are fooling, then just hit up the British Council Library in Camac Street.
What Makes It Awesome
Here's something that will turn your idea of a library on its head. The British Council Library will not only let you read and borrow books, but you can also buy pre-loved books at dirt cheap price!
Green Lantern's Tales Of The Sinestro Corp, Rankin's Dead Soul', Jeffry Archer's Prisoner of Birth, one by M C Beaton and another by P G Wodehouse - we got each for just a hundred, and we have no doubt that you are so being envious of us, now. A fairly recent development, the British Council Library now has a separate shelf that only stocks library books that are up for sale. The rack stands almost towards the back the library (in the extreme left-hand corner of the library space), and you can pick pre-owned well-maintained library books from a variety of genres. Kids books to magazines and popular fiction - there's plenty to choose from and all between INR 100 and 200.
Best part? The sale runs daily and is here to stay permanently. An archive-free library, all of their old books get stocked here for sale. We won't ask you English literature students to raise your hands if you are a member here (cause you already are, surely). But the rest of you, confirmed bookworms or book hoarders, need to pay this place a visit soon, and may be even get that membership because then you will have access to buy all these fantastic library-owned books.
What Could Be Better
As much as we wish, the sale is open only to members of the library.
Pro-Tip
You have got to be a frequenter here because you never know what will go up on this rack when.
Comments